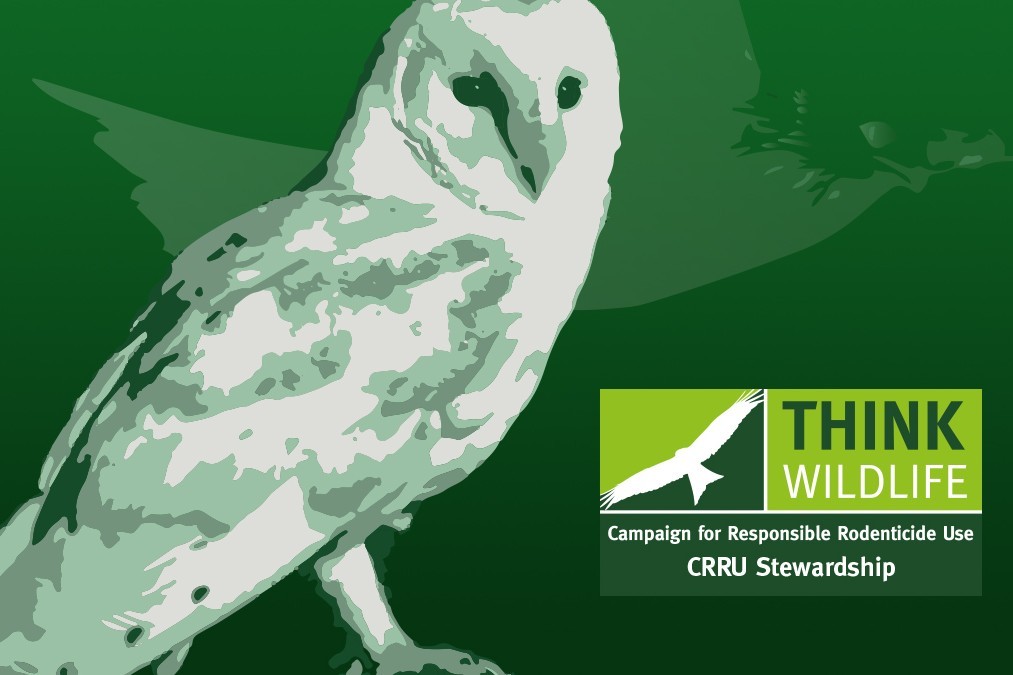 There has been an update to the 2021 CRRU Code of Best Practice.
It is now only legal to use rodenticides in permanent, pulsed or burrow baiting, or covered and protected bait stations if the product label specifically permits their use in those 'non-standard' scenarios.
As well as professional pest controllers, this change to the code also applies to farmers and gamekeepers. CRRU chairman Dr. Alan Buckle says that this update comes into force to tackle to 'stubbornly static' rodenticide residues found in barn owls.
The Code of Best Practice has details for using a risk hierarchy/risk assessment to effectively control rodents with the minimum risk to the wider environment. Before using rodenticides, it may be prudent to use non-chemical methods, like proofing, traps or improving hygiene. For more information on these non-chemical methods, view our guide in How to Control Rodents on Farms with Lodi Gems.
You can download the 2021 Code of Best Practice and a risk assessment can be downloaded from thinkwildlife.org/downloads