Lodi's Gems!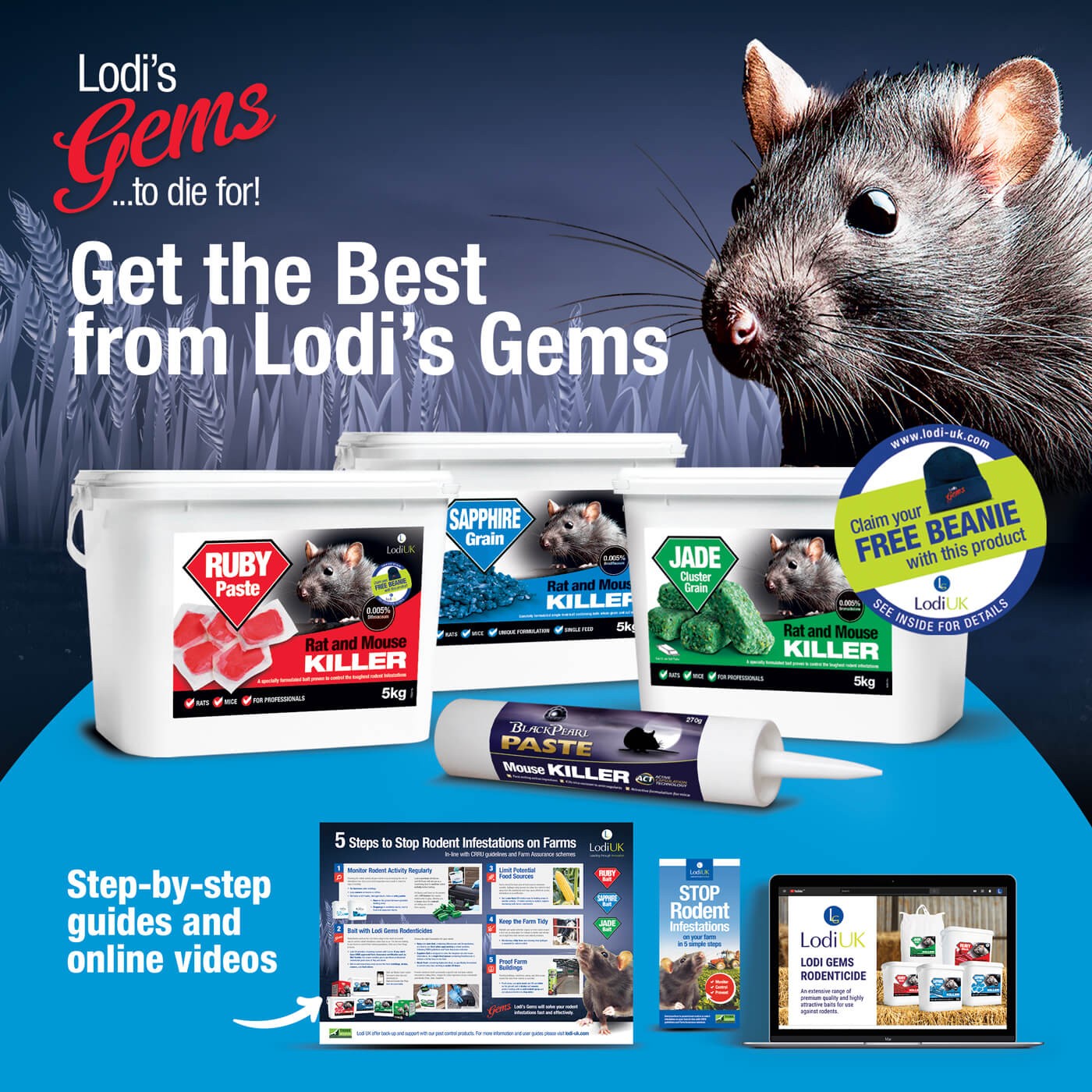 FREE BEANIE & USER support
Request your free beanie to keep you warm in the fight against rodent control this winter! Did you know? Lodi UK have a full range of resources to support you in using our professional rodenticide range.
COMPANY FUNDRAISER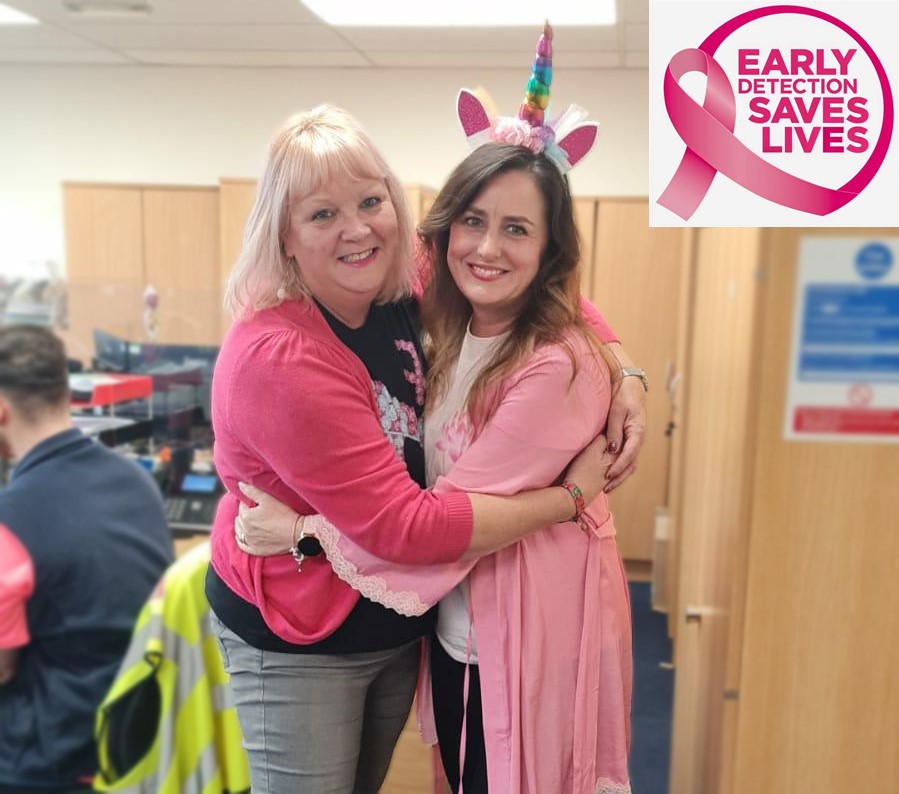 LODI SUPPORT BREAST CANCER NOW
With one of the team having fortunately had breast cancer detected and treated successfully this year, our annual fundraiser for Breast Cancer Now was even more significant this year. This October, the team raised over £300 for Breast Cancer Now
Read News
christmas hours

and check out our xmas donations
Thank you very much for working with us in 2021 and have a Merry Christmas!
Click below to view our opening hours and which charities we donated to this Christmas.
Read article