MISSED IT LIVE? WATCH AGAIN HERE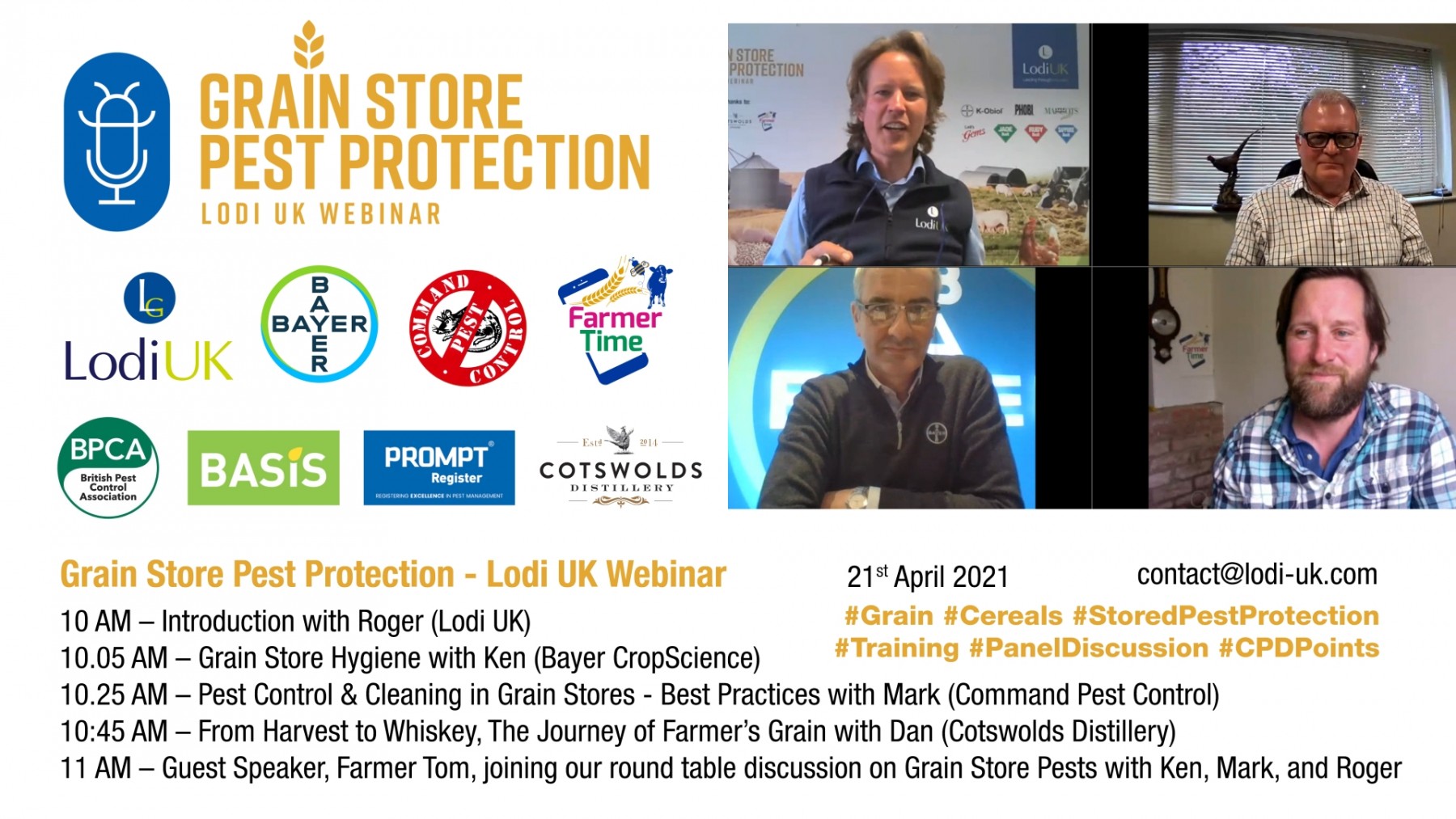 GRAIN STORE PEST PROTECTION
Watch again Lodi UK's BASIS training session from Bayer CropScience and Command to learn about grain store pest protection and cleaning grain store silos.....in addition to a fascinating talk on Whiskey Production and live Q&A discussion!
WATCH VIDEO
new: DIGRAIN C40 Wettable Powder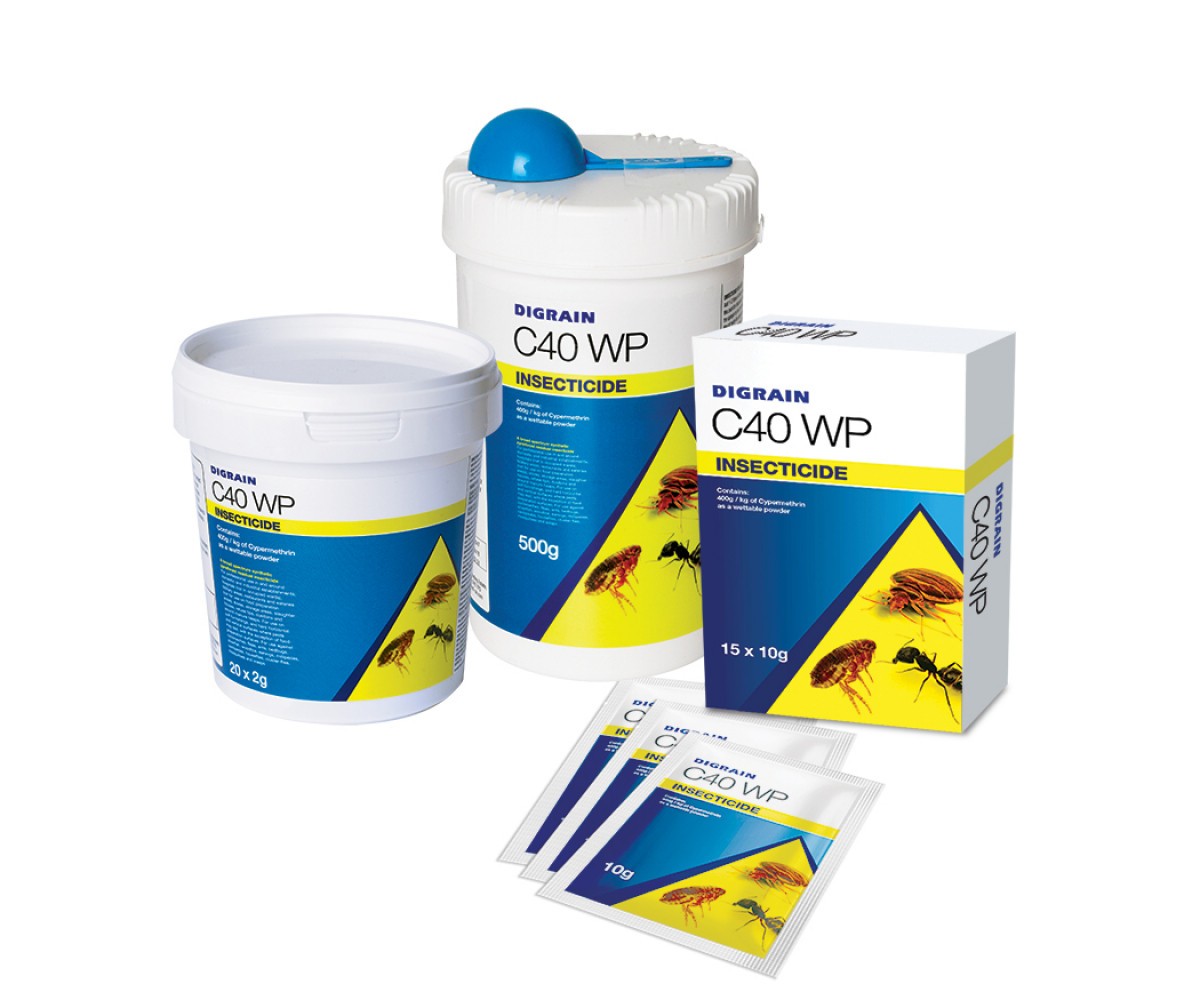 Highly effective wettable powder with strong knockdown and long term residual action. Proven 100% long term mortality on insects such as bedbugs, cockroaches, fleas, ants and clothes moths.
VIEW PRODUCT
a guide to TREATING FLIES ON FARMS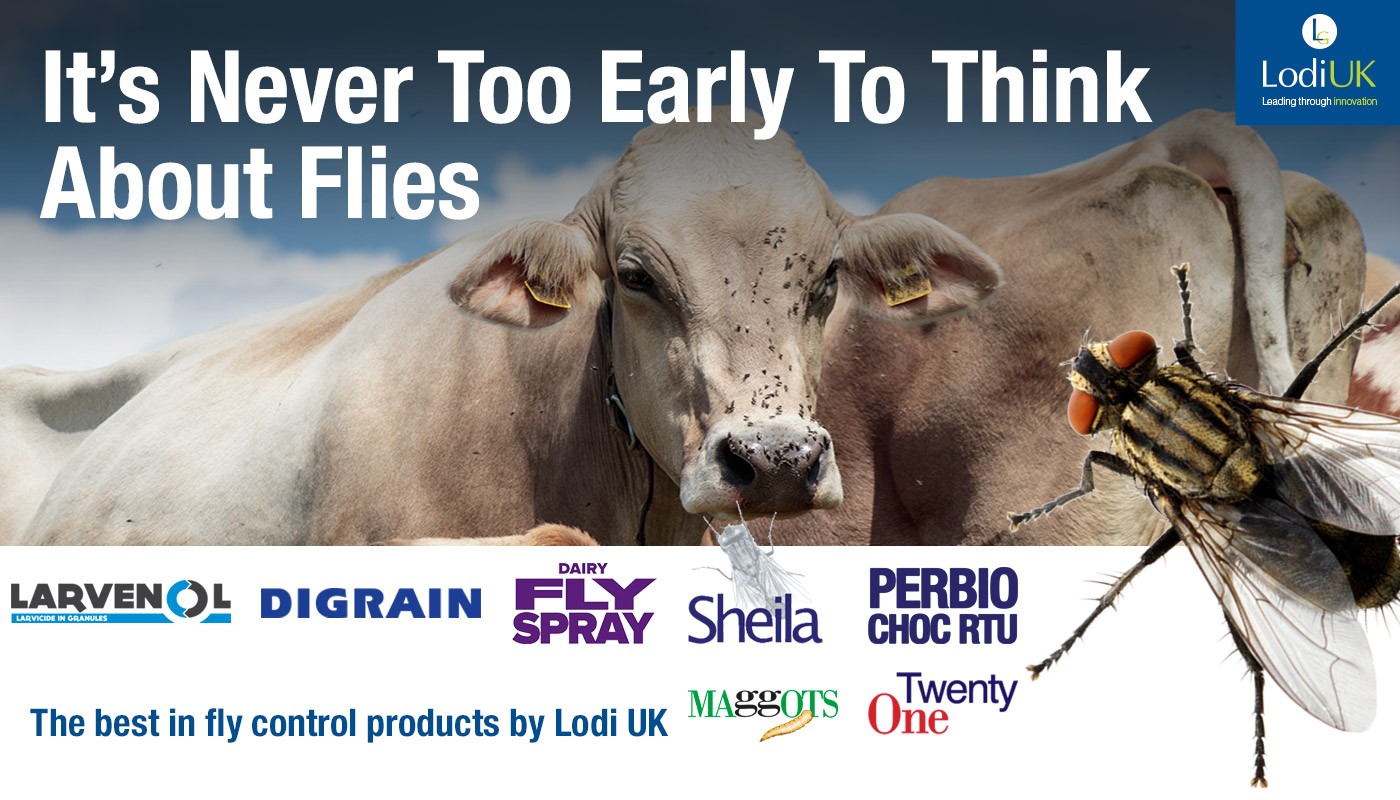 Flies could cost pig & poultry farmers 10% in lost growth rates and egg production.
Only 15% of the total fly population is made up of adult flies at any one time, it is essential that an integrated fly control system is used. Read our latest article to find out more about fly control on farms.
read our article