OVIDIU JOINS LODI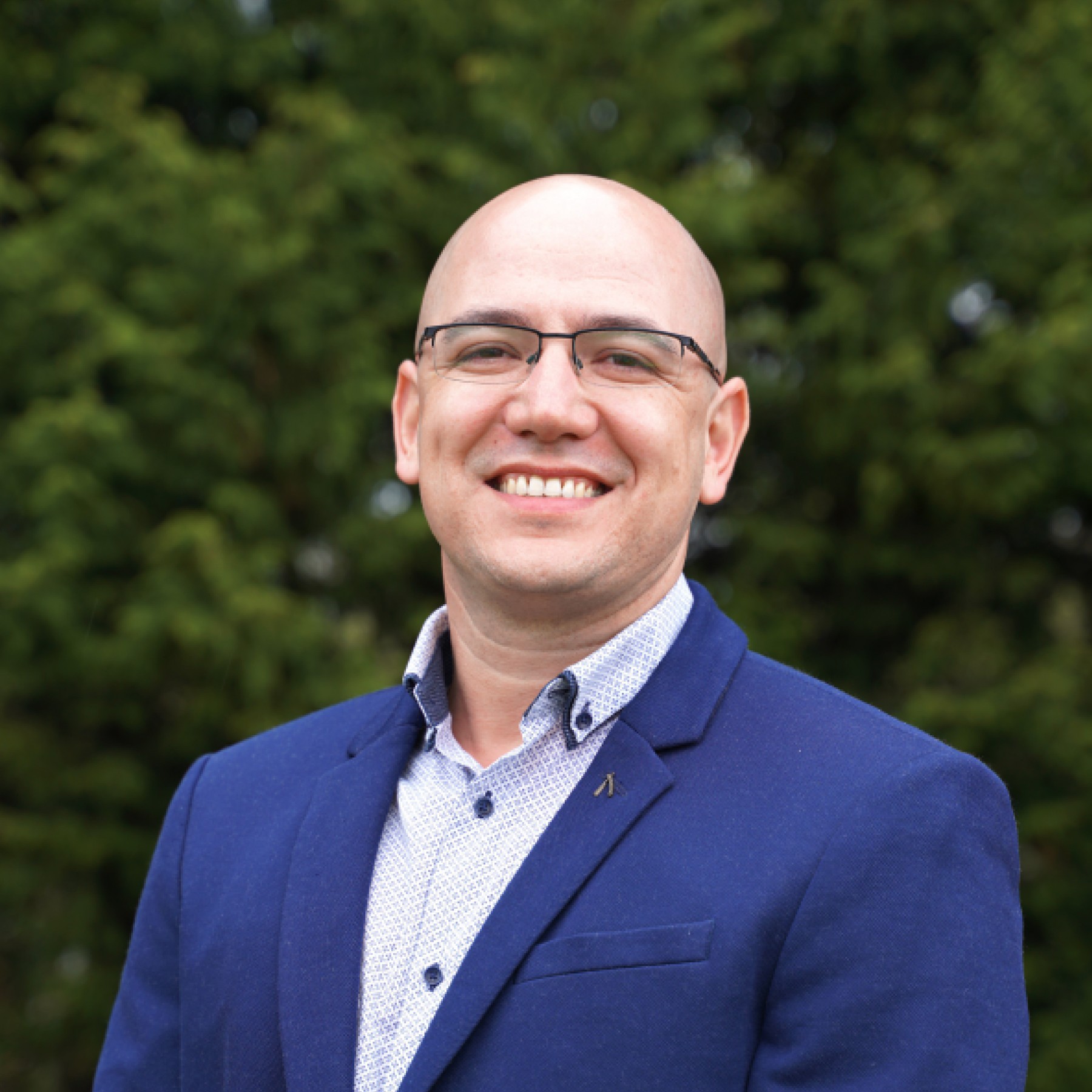 TEAM WELCOMES NEW OPERATIONS ROLE
Ovidiu joins an expanding Lodi UK as a new appointed role in the Operations team.
As Operations Planner, Ovidiu strengthens a commitment to support Pest Control with leading innovation and products.
MEET THE TEAM
COMPANY FUNDRAISER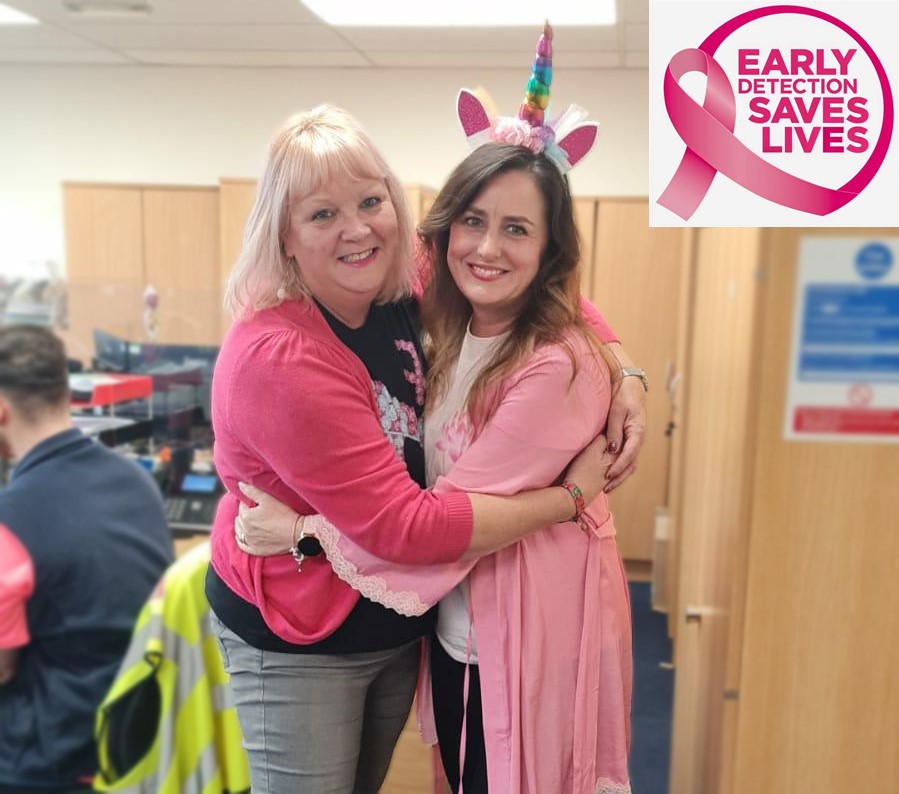 LODI SUPPORT BREAST CANCER NOW
With one of the team having fortunately had breast cancer detected and treated successfully this year, our annual fundraiser for Breast Cancer Now was even more significant this year. This October, the team raised over £300 for Breast Cancer Now
Read News
PESTEX 2022

SUPPORT FOR UK PEST CONTROL
PestEx 2022 once again reunited the world of pest controllers in what is the biggest event in the pest control calendar.
The Lodi UK team at our unique exhibition stand, packed full of friendly team members and product.
Read article