LODI's GEMS HARMoniX Out now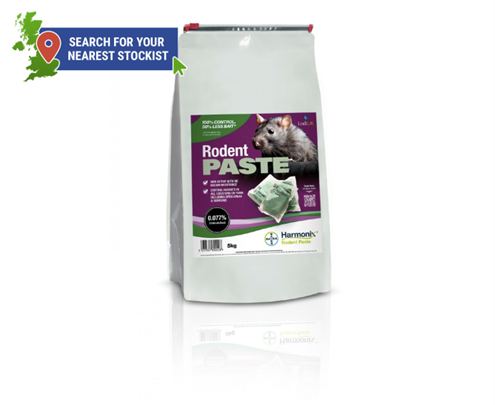 TWICE THE SPEED, HALF THE BAIT
Lodi's Gems Harmonix® Rodent Paste is the result of years of innovation leading to the development of a completely new solution, based on the active substance cholecalciferol.
VIEW PRODUCT
COMPLETE PRODUCT TRAINING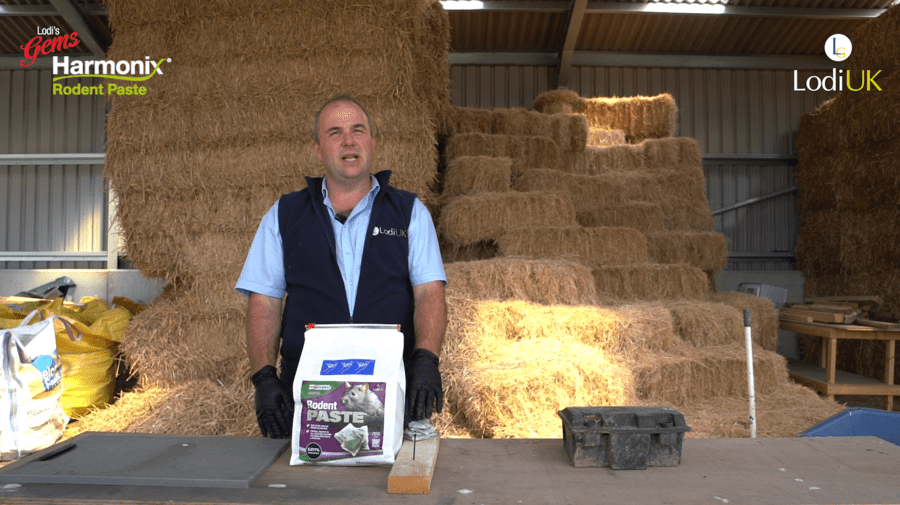 watch our full user guide videos
Dave Reece introduces Lodi's Gems Harmonix® Rodent Paste with Ken Black in a comprehensive video guide series looking at best practices in rodent control on farm. The new videos accompany a full technical guide PDF which will be available online from September. For any further queries please contact the Lodi UK team.
WATCH VIDEO GUIDES
SEE YOU AT PESTTECH

see you ON STAND
Held on the 9th November, at the Marshall Arena in Milton Keynes! PestTech is one of the largest industry events with more than 1,000 pest controllers. Lodi UK are attending to showcase new products and innovations.
view event