PestEx is the biggest event in Lodi UK's calendar.
It is a buzzing event put together by the British Pest Control Association (BPCA) as a place to meet manufacturers, pest control technicians, business owners and more.
Across the two days, thousands of people attend and can visit hundreds of exhibition stands, seminars and demonstrations to meet and learn from industry experts.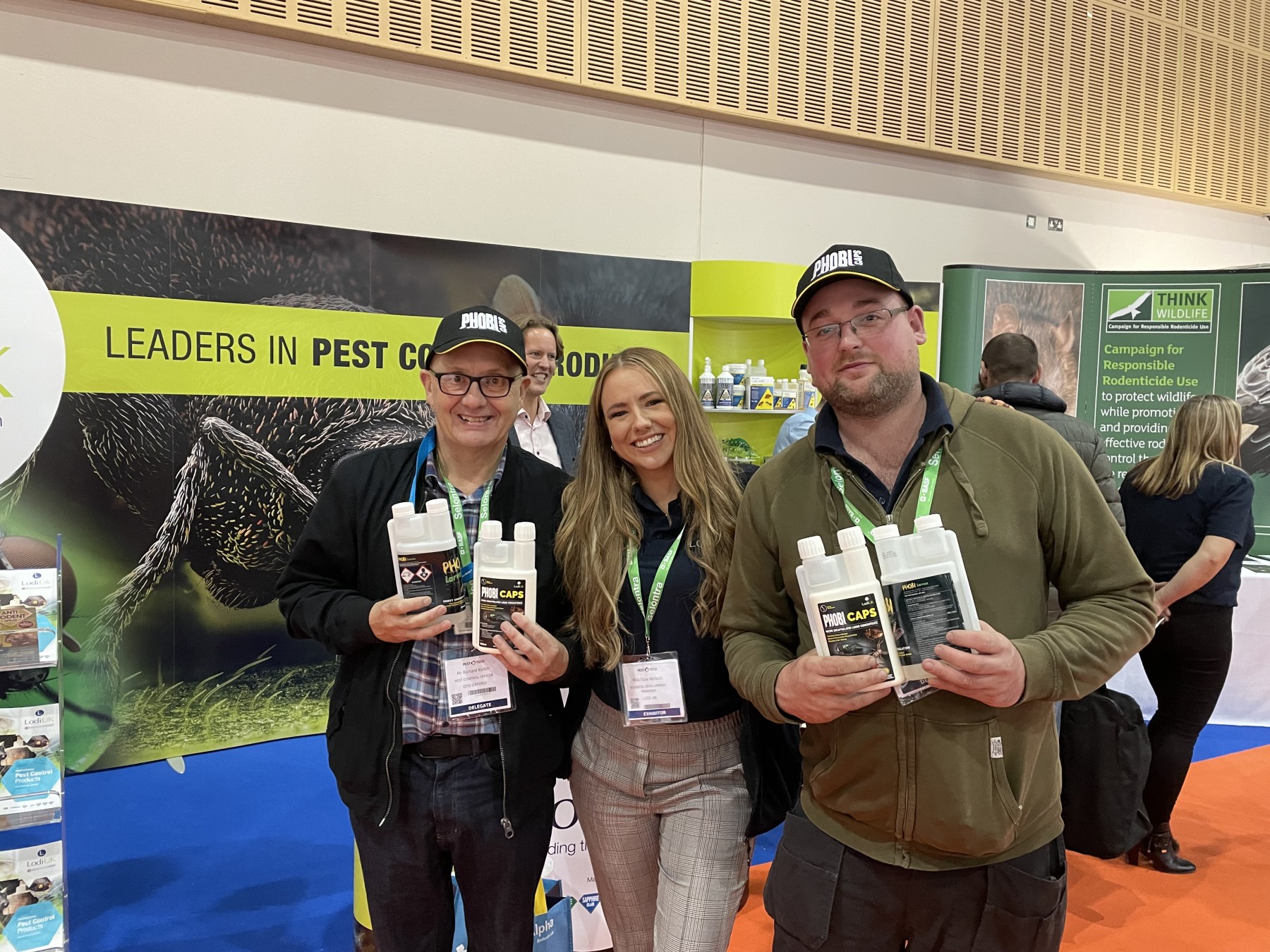 Why do Lodi UK attend PestEx each year?
For us, pest controllers are the core of why we not only attend PestEx but put so much time and effort into planning for it every year.
It's a chance to reunite with welcomed old friends in a professional environment where all the business partners we have made over the past 16 years can catch up… especially after Covid!
Years have passed and PestEx gives us the chance to network with people we have watched grow from one-man bands into companies with many employees.
This one trading event brings thousands of ex-game keepers and tradespeople who have moved into the pest control industry, making PestEx different from retail exhibitions which can often have a more corporate atmosphere.
Such an entrepreneurial footfall at PestEx brings strong personalities and a fantastic atmosphere that keeps us attending year after year.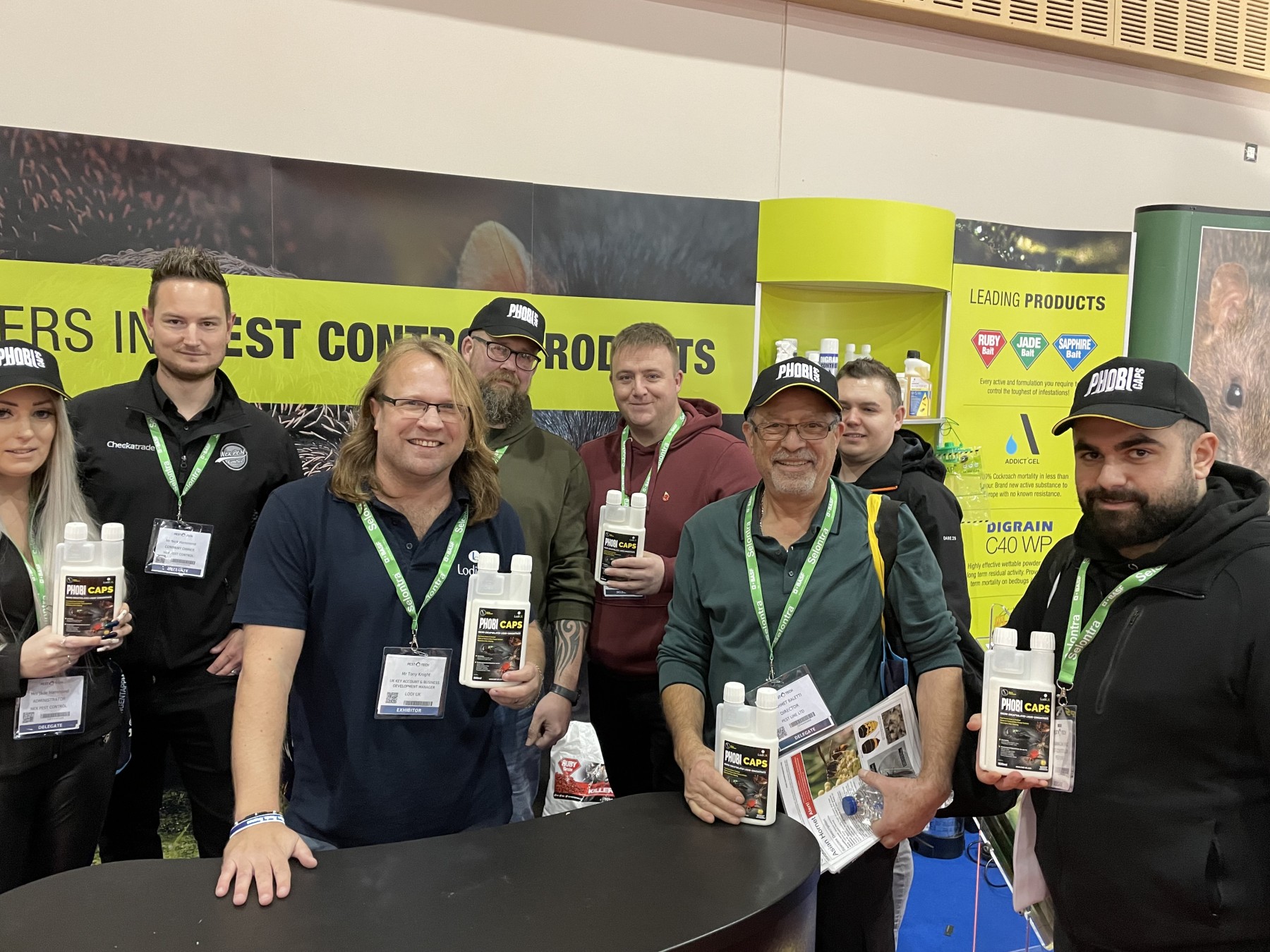 What goes into preparing for PestEx?
We truly enjoy hosting our buzzing exhibition stands each year, which are a far cry from the small stands we had 6 years ago! For pest controllers and other industry professionals, PestEx is a chance to take advantage of the knowledge of the Lodi UK team.
The team starts planning for PestEx in August ready for March the following year and we are particularly excited for PestEx 2022 after the Covid break.
Roger, our director, works closely with Lodi UK's marketing team to ask: "What is important to us and our customers?" and "What impression do we want to leave?"
From there, we design the exhibition stand itself, promotional material and accompanying graphic design (all of which is done in-house!).
We pride ourselves on our unrivalled knowledge and enthusiasm for what we do, incorporating this into the design and merchandise that we bring with us.
Everyone in the industry knows that there are always new pest problems! Therefore, we like to bring with us new products, merchandise and the whole sales team to give people the opportunity to talk face to face about everything from product recommendations to advice about infestations!
Plus, once you've absorbed some of the wealth of knowledge possessed by our team, we love to lay on hospitality to give back to our valued customers and thank them for their ongoing support after all these years.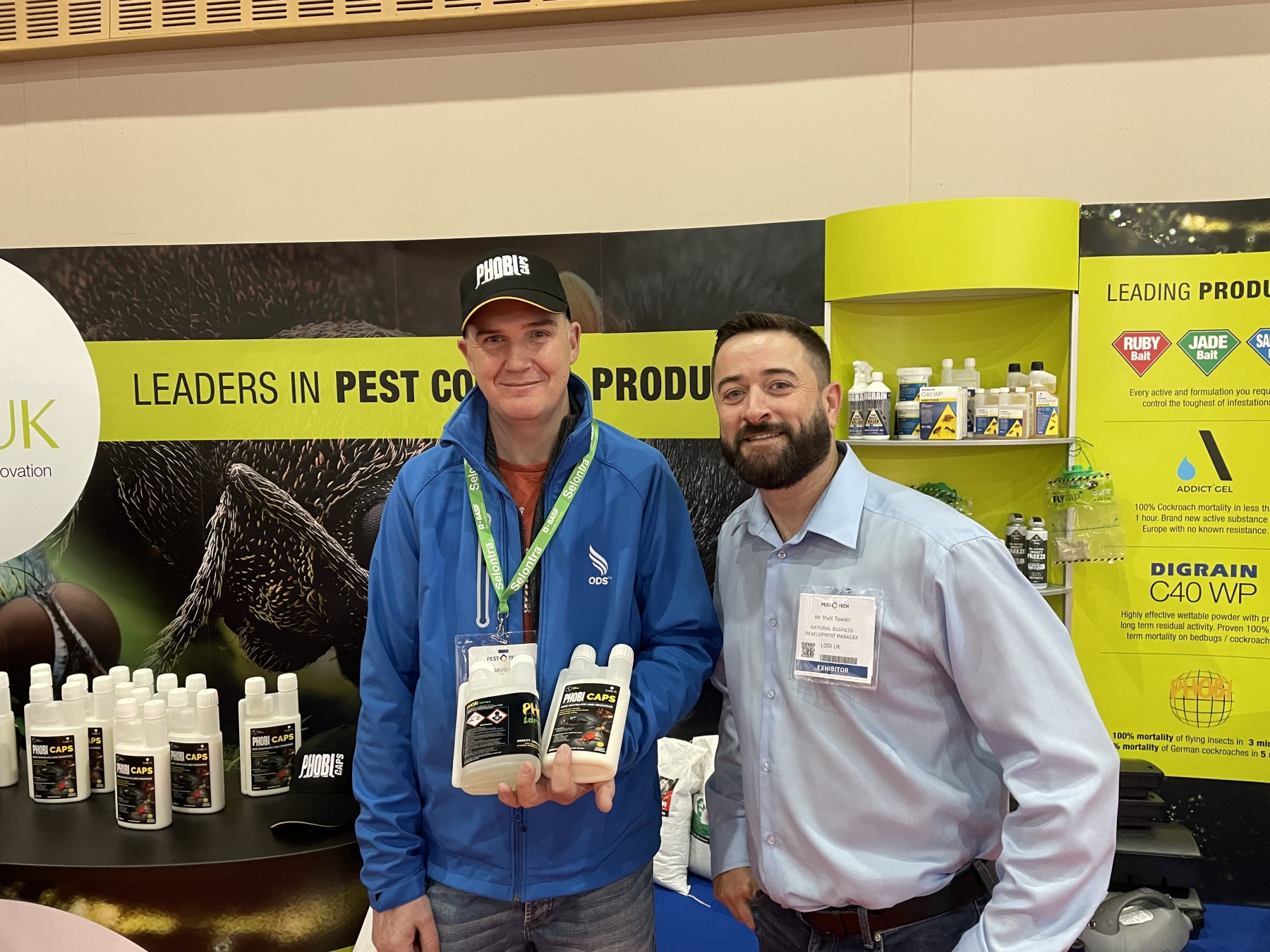 Will you be joining us?
With less than a month to go, PestEx is getting closer. Click the link below to register your interest and we'll see you there!
https://pestex22.smartreg.co.uk/Visitors/Visitors/register?promoid=lodiuk
Stay tuned in the run-up the PestEx as we will be giving you an insight into the event!