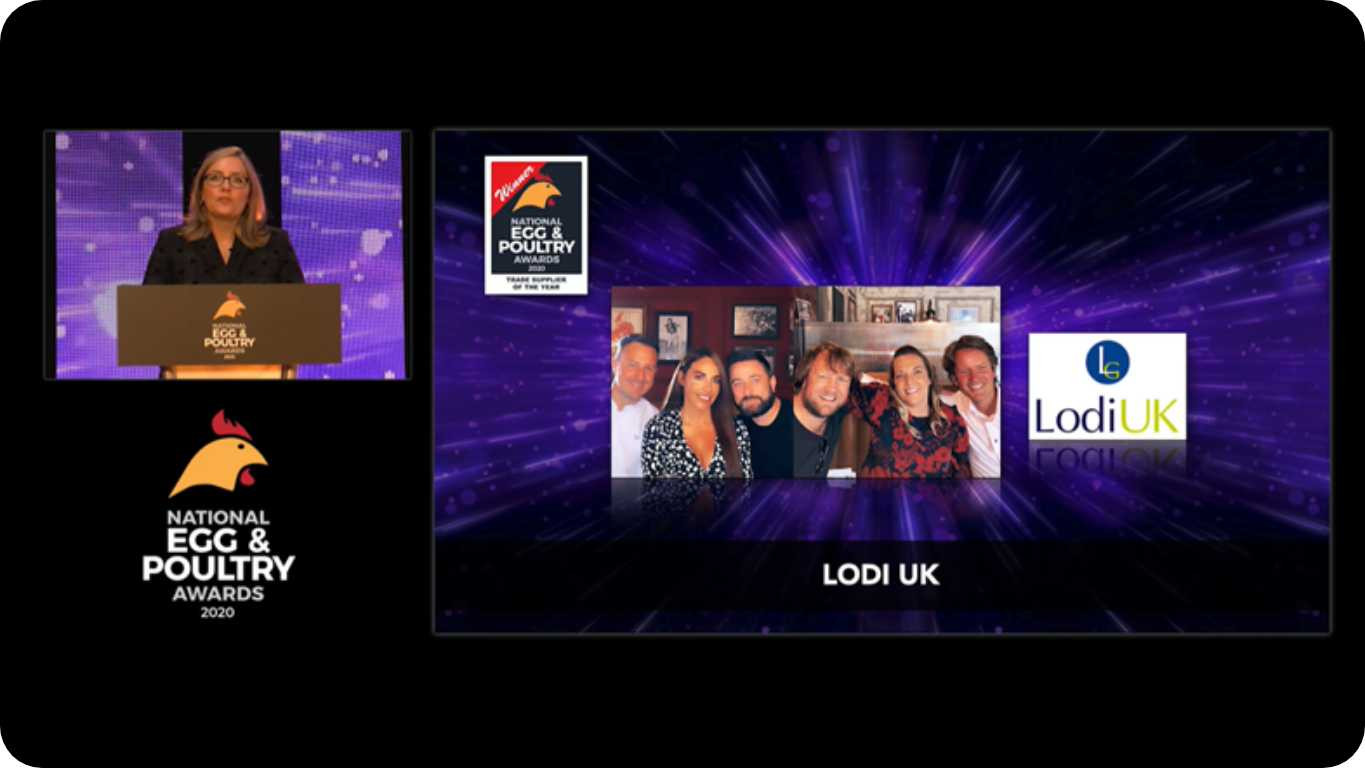 PROUD WINNERS OF THIS YEAR'S NATIONAL EGG & POULTRY AWARDS
Thanks to your continued support Lodi UK have been short-listed for the 'Trade Supplier of the Year 2020' award!
These prestigious awards are backed by the British Egg Industry Council (BEIC) and the British Poultry Council (BPC). They honour and reflect achievement, excellence and best practice in the sector, while also promoting the egg and poultry industry as a career choice and providing a networking opportunity for the sector.
Lodi UK is delighted to have been awarded the Supplier of the Year at National Egg and Poultry Awards! If you missed the Awards, you can
click here
to watch them. Congratulations again to all the winners! We're delighted to be in such good company! We'd like to thank the whole Lodi team for their hard work (and lots of laughs to help keep our spirits up)! We would also like to thank our customers for all your support over the past few months. It's been a difficult few months but hopefully, we'll be on the other side soon!
The 2020 National Egg & Poultry Awards was hosted virtually streamed live on Wednesday 18th November at 4 pm.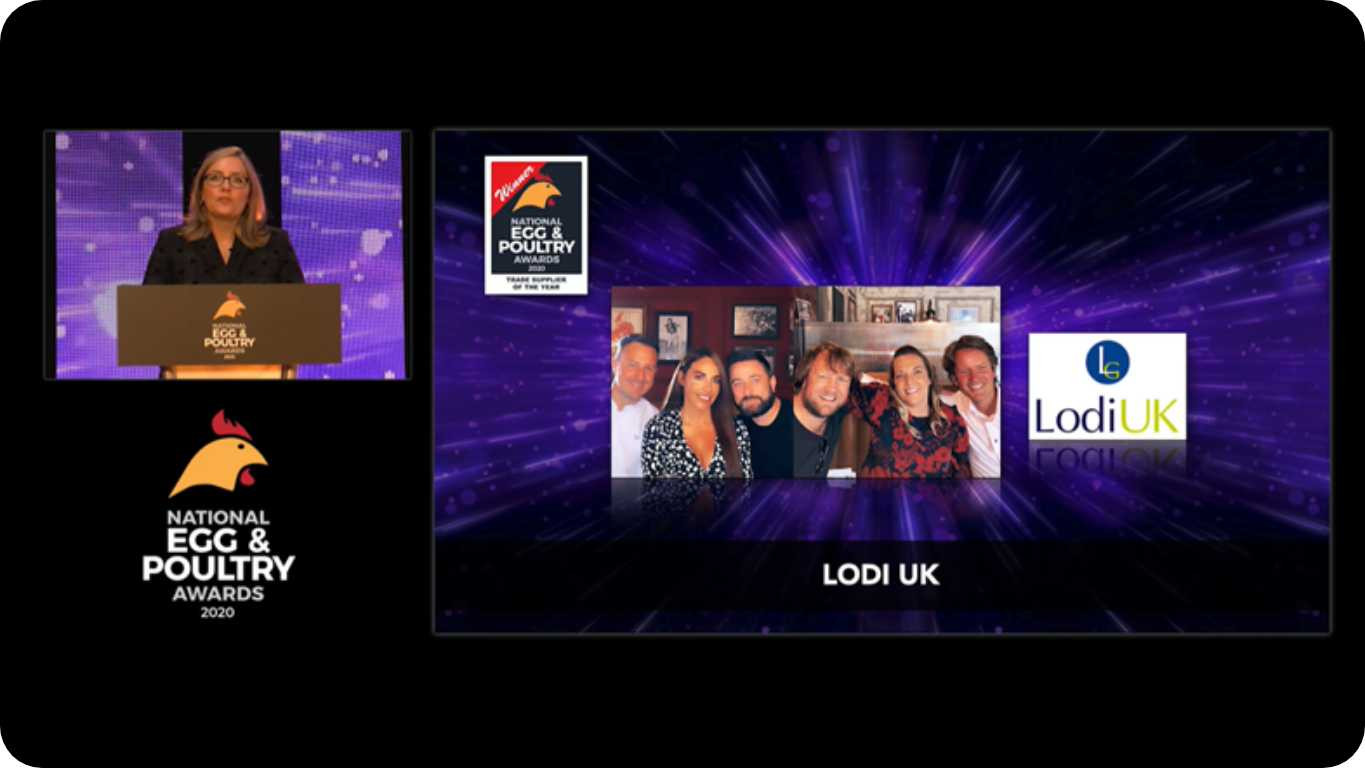 BRITISH EGG INDUSTRY COUNCIL APPROVED PRODUCTS

The Lodi UK poultry pest control range is now approved by the British Egg Industry Council.
Lodi UK products designed for agricultural use for fly and red mite control on all breeding farms, hatcheries, rearing and laying farms, feed mills hold British Lion Quality Code approval. These brands include Maggots, TwentyOne, Sheila, Perbio Choc, Phobi, Organ-X, Larvenol, Insectaclear, Digrain, Cyperbio, Insecto, and Quartz.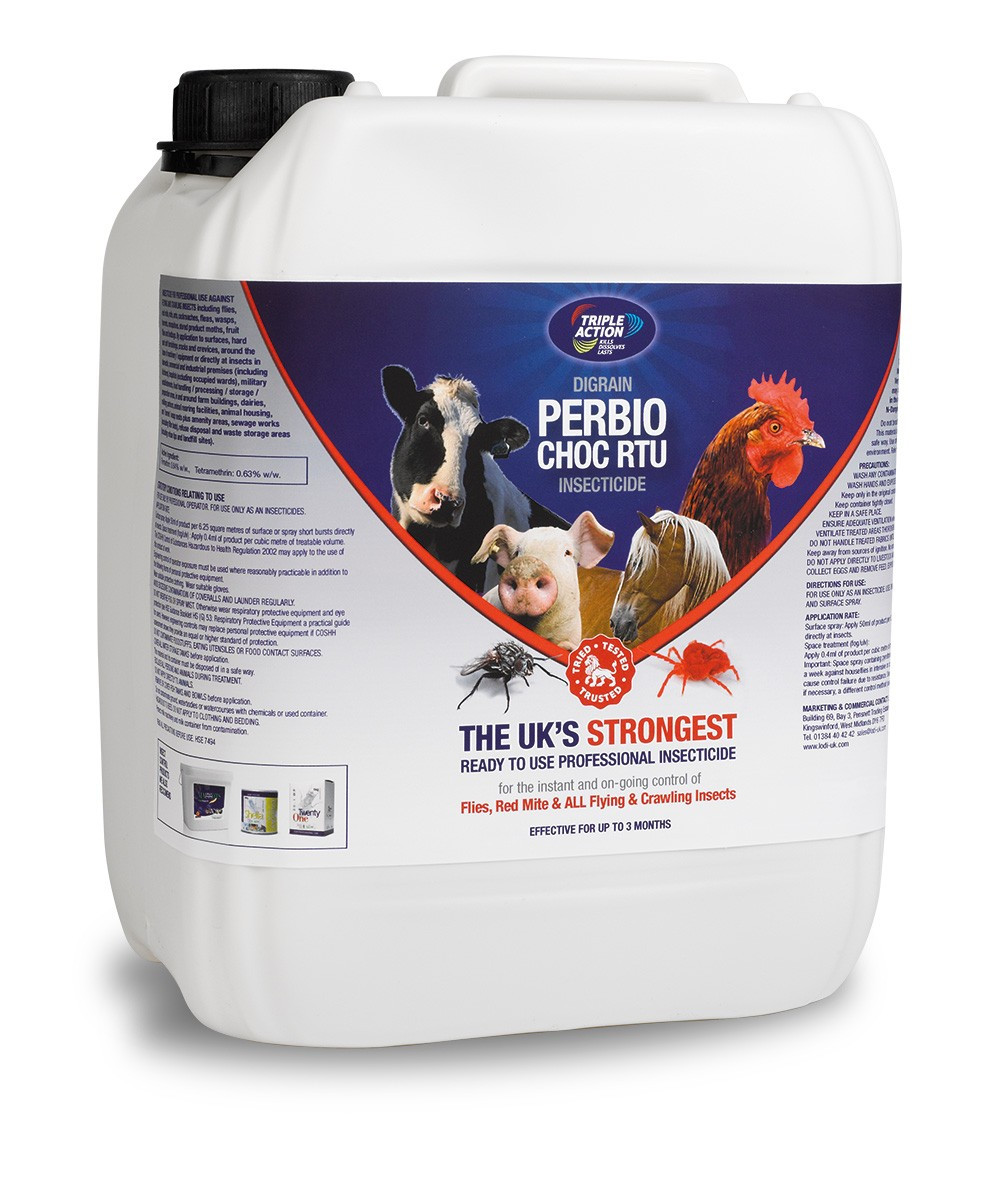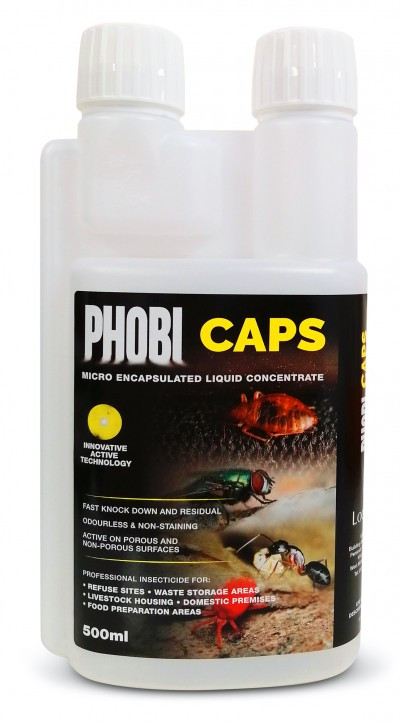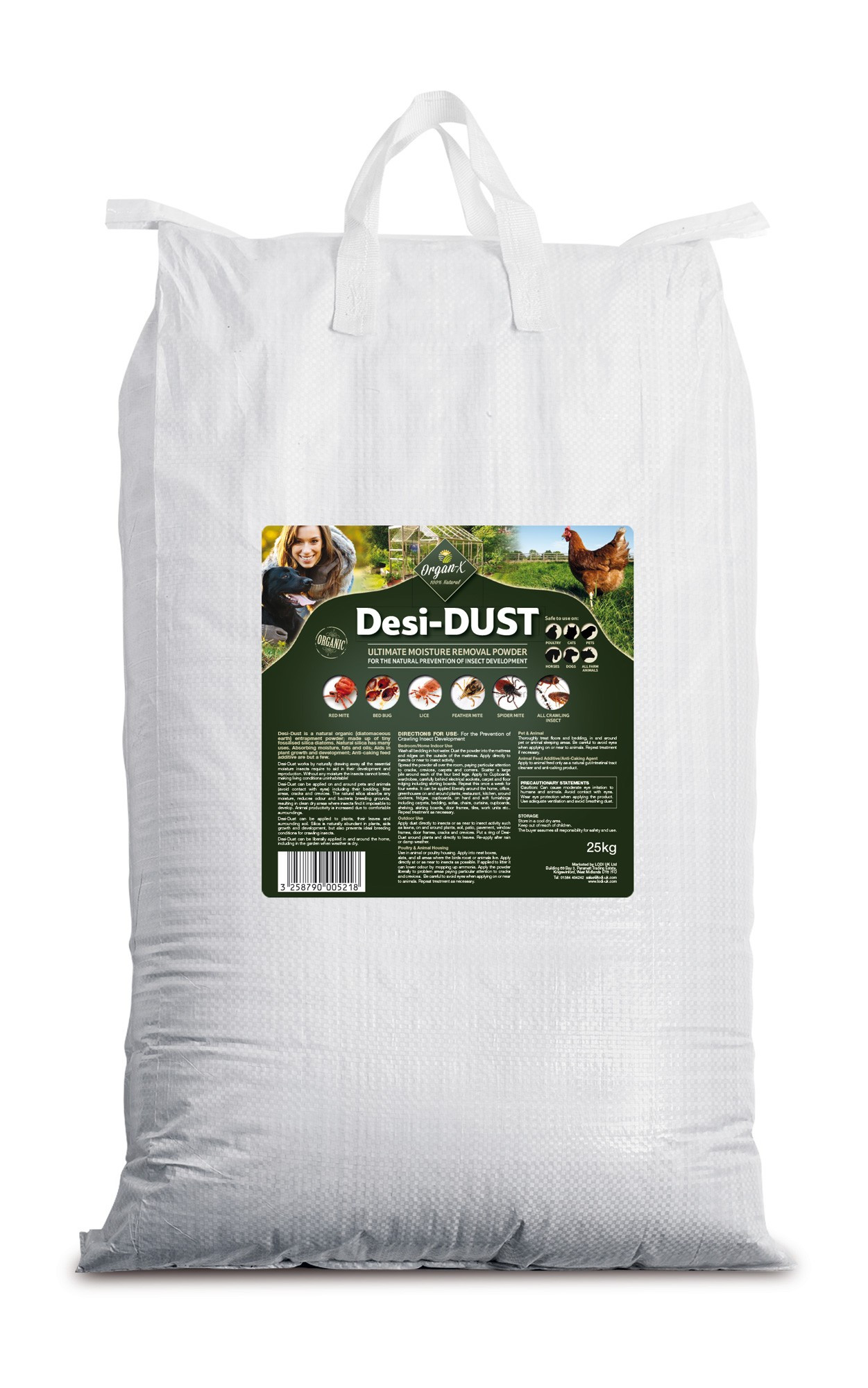 Our best selling Digrain Perbio Choc is one of the most popular ready-to-use insecticides available. It's quick knock down and long residual of up to 3 months means that treated areas are pest-free for a while! As well as being effective against red mites, Perbio Choc is effective against most other flying and crawling insects, such as litter beetles, ants and fleas. It can be sprayed or fogged for maximum flexibility.
Phobi Caps is a new UK Prallethrin that works in less than 15 minutes. It can protect treated surfaces against red mite and other insects for as long as 12 weeks around the farm and in animal housing. It is active on porous and non-porous surfaces so red mite has nowhere to hide! The microencapsulation ensures long-term stability of the action against light, temperature and humidity.
Desi-dust is a perfect organic product for use where insects may rest and as part of the red mite management plan in conventional poultry farms. The naturally mined mineral is safe around all animals.