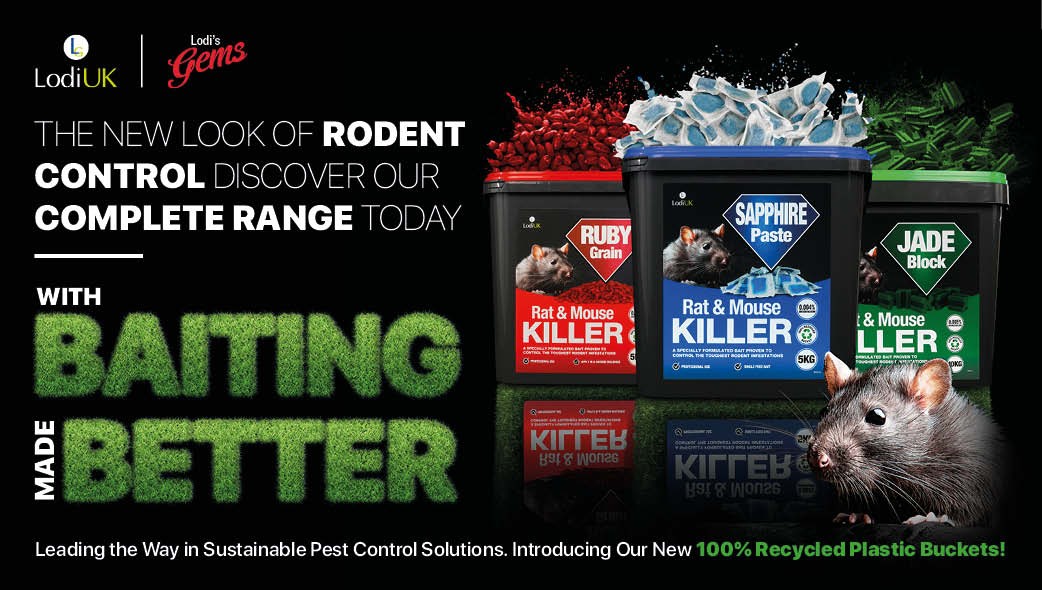 REPSONSIBLE RODENT CONTROL WITH COLOUR BY THE BUCKETLOAD
No.1 supplier of professional use rodenticides. Leaders in farming pest control, Lodi UK are investing in British agriculture. Supporting UK Farmers with an armoury of true alternatives for all year-round rodent control.
Your one-stop-shop for rodent control, expertise, and in-house technical advice. The only UK manufacturer to offer three families of active ingredients. Offering a choice of baits, Lodi's Gems is an extensive range of premium quality & highly attractive single-feed & multi-feed rodenticides.
Responsible recycling with colour by the bucketload. Your favourite rodent control range has been given a new look with baiting made better. Forming part of our ongoing sustainability mission, the introduction of our NEW 100% recycled buckets decreases Lodi UK's plastic consumption by over 57%. Discover the complete Lodi's Gems range...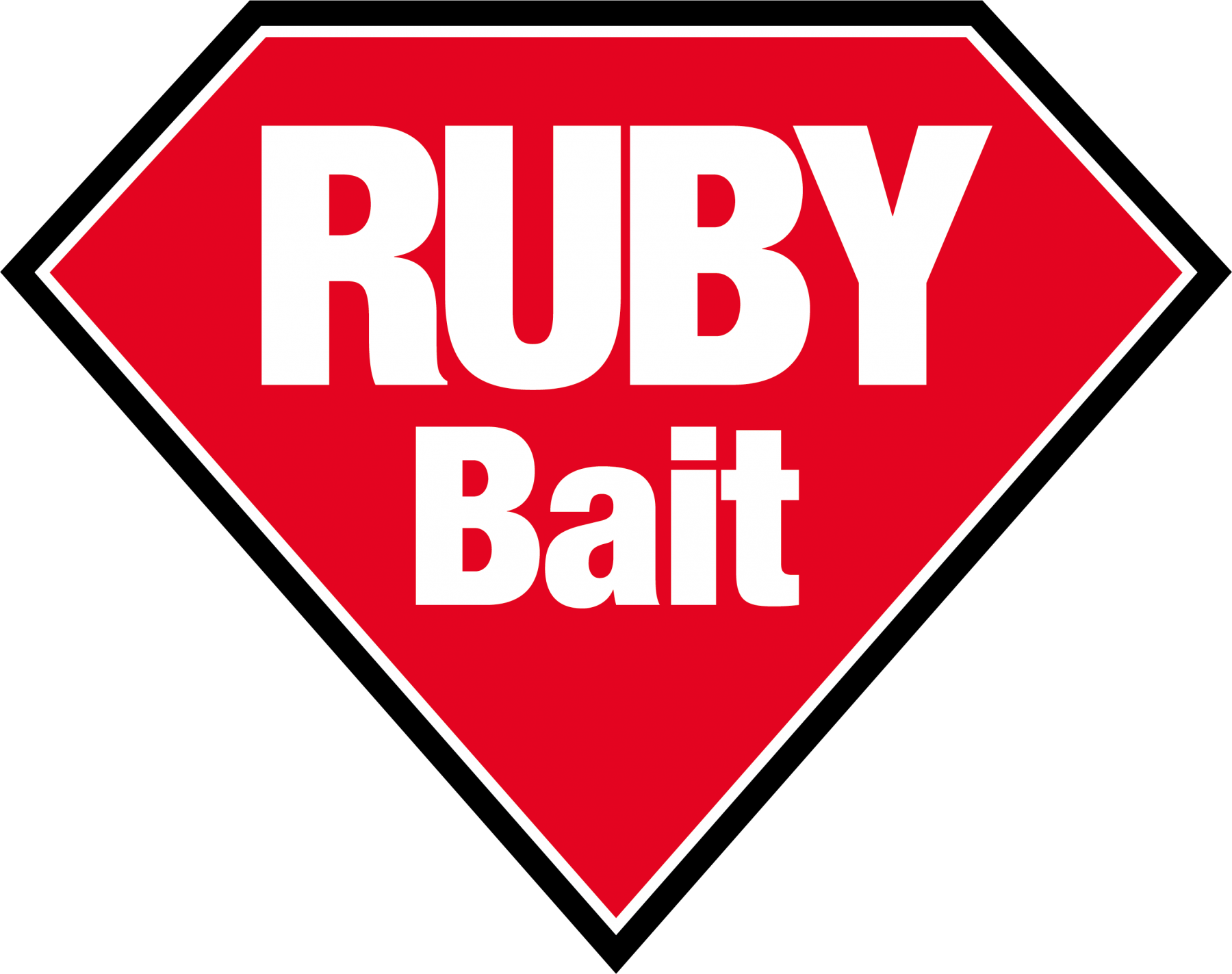 DISCOVER RUBY DIFENACOUM BAITS
A highly attractive and effective formulation. RUBY bait is produced with a number of different cereals as well as added attractants making it irresistible to rodents. Professional use, apply in and around buildings.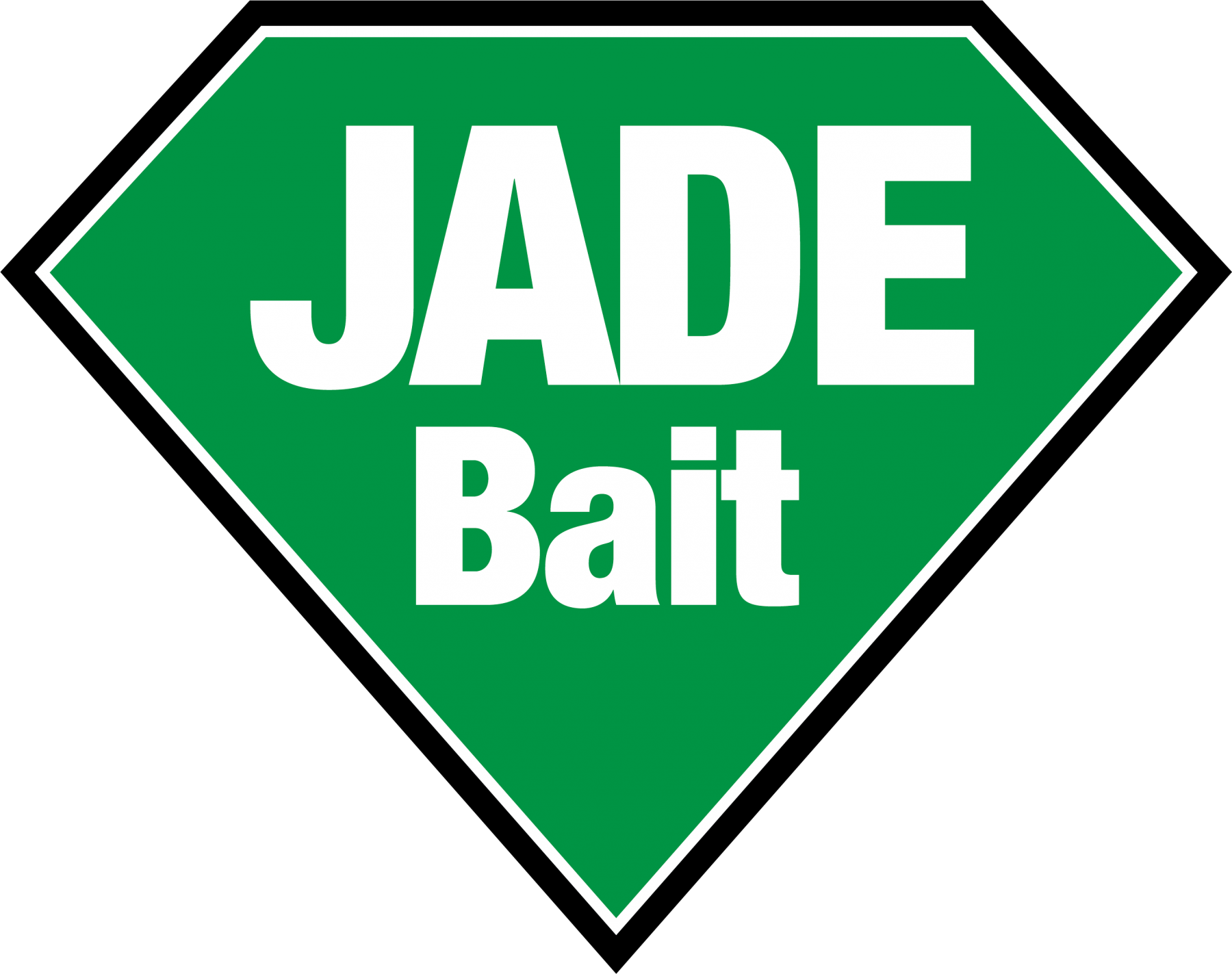 DISCOVER JADE BROMADIOLONE BAITS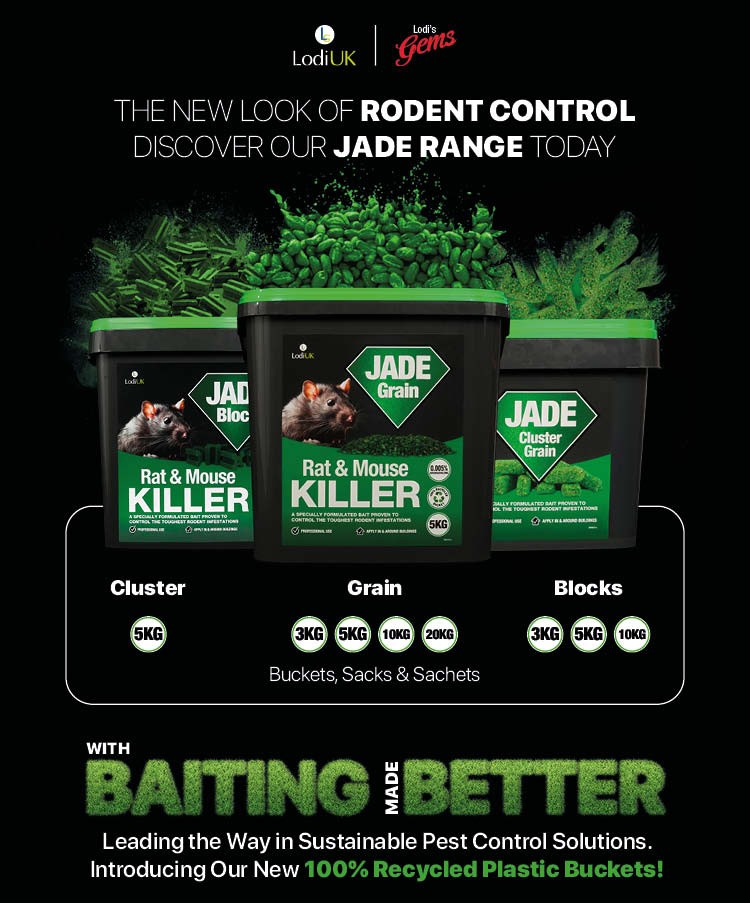 An extensive range of premium quality and highly attractive cereal baits for use against rodents. JADE Baits are revolutionary formulations proven to consistently outperform ordinary baits on the market. Professional use, apply in and around buildings.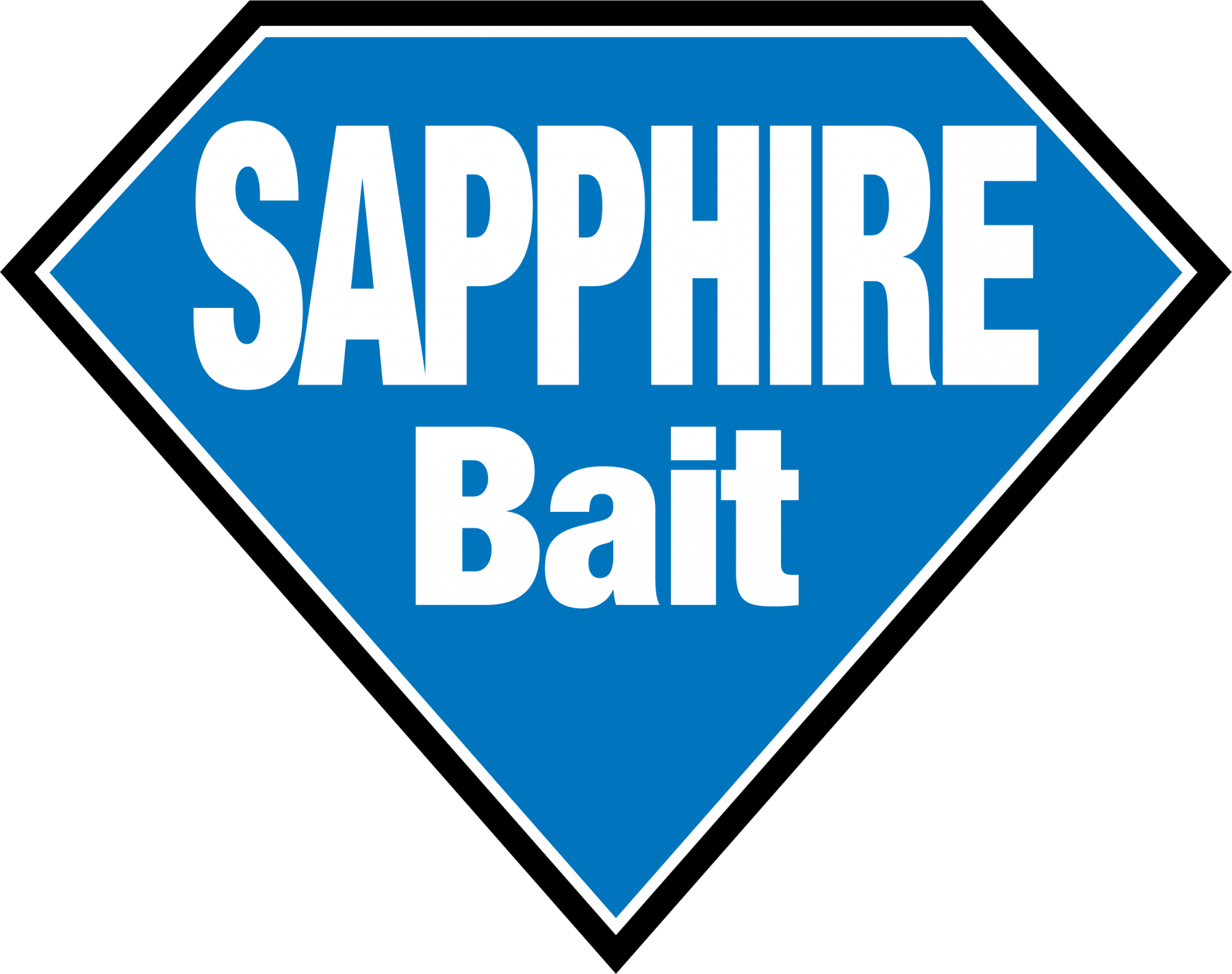 DISCOVER SAPPHIRE BRODIFACOUM BAITS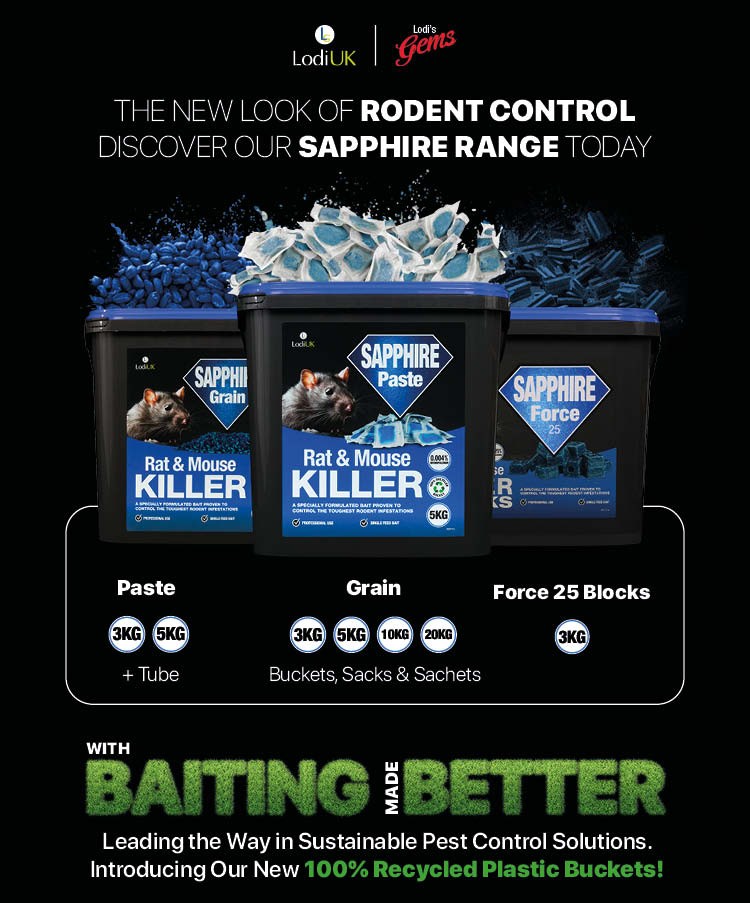 A unique and highly attractive bait that can kill rodents in a single-feed. The special SAPPHIRE blend will solve the toughest rat and mouse infestations with a bait that appeals to both species.
Supporting British Farmers LODI UK Ltd are proud to support British Agriculture with leading pest control products. Discover our extensive range of products for insect & rodent control, stored grain protection, ground-care and amenities. Products include K-Obiol, Phobi Smokes and Lodi's Gems rodent baits.