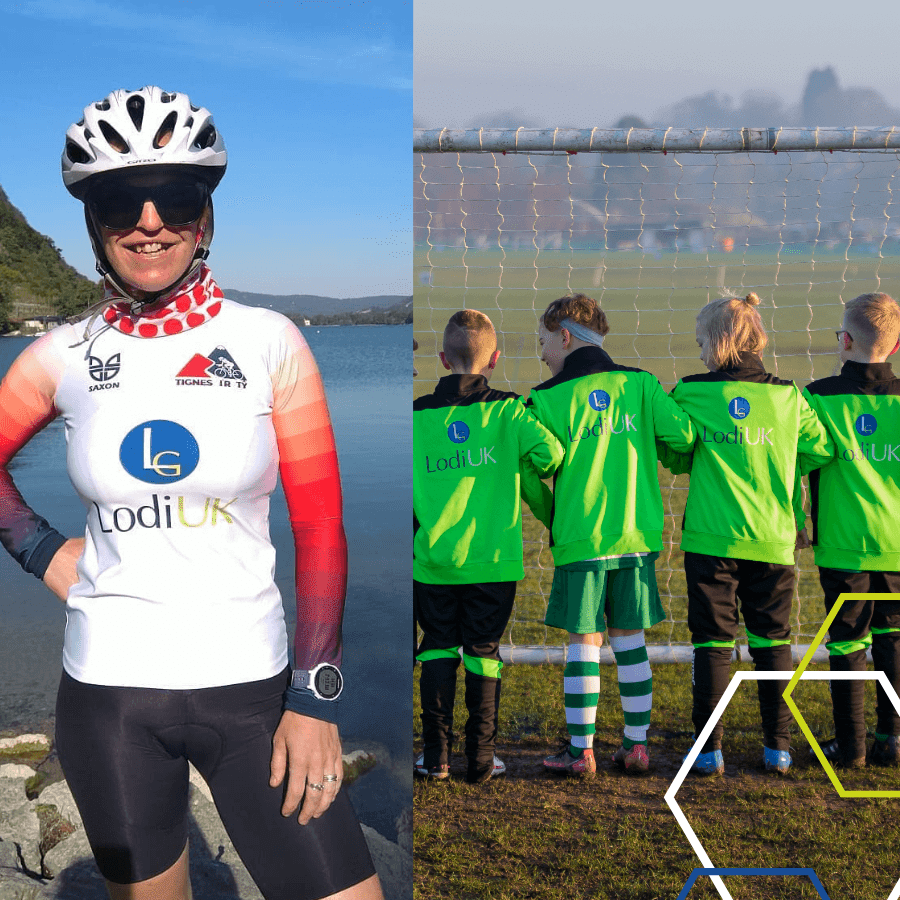 Who doesn't love a bit of good news?
Lodi UK looks after its customers, so when Nerys decided to make a heroic venture by cycling from Tignes (France) to Trelech (Wales), we didn't hesitate to support her.
After Nerys' father passed away from a heart attack at the age of 57, she decided to take on what she described as, "a challenge and a half…!" by cycling almost 1000 miles (1560km to be exact). That works out to around 150km a day for 10 days!
In Wales, an average of 25 people die every day from cardiovascular disease so Nerys wanted to raise money for Calon Heart Screening and Defibrillators Wales. She sped past her target of £7500 and raised a phenomenal £12,706.
Nerys kept in regular contact with her followers and sponsors throughout her epic journey and it was amazing to see her perform such an amazing feat for such a good cause.
Congratulations, Nerys!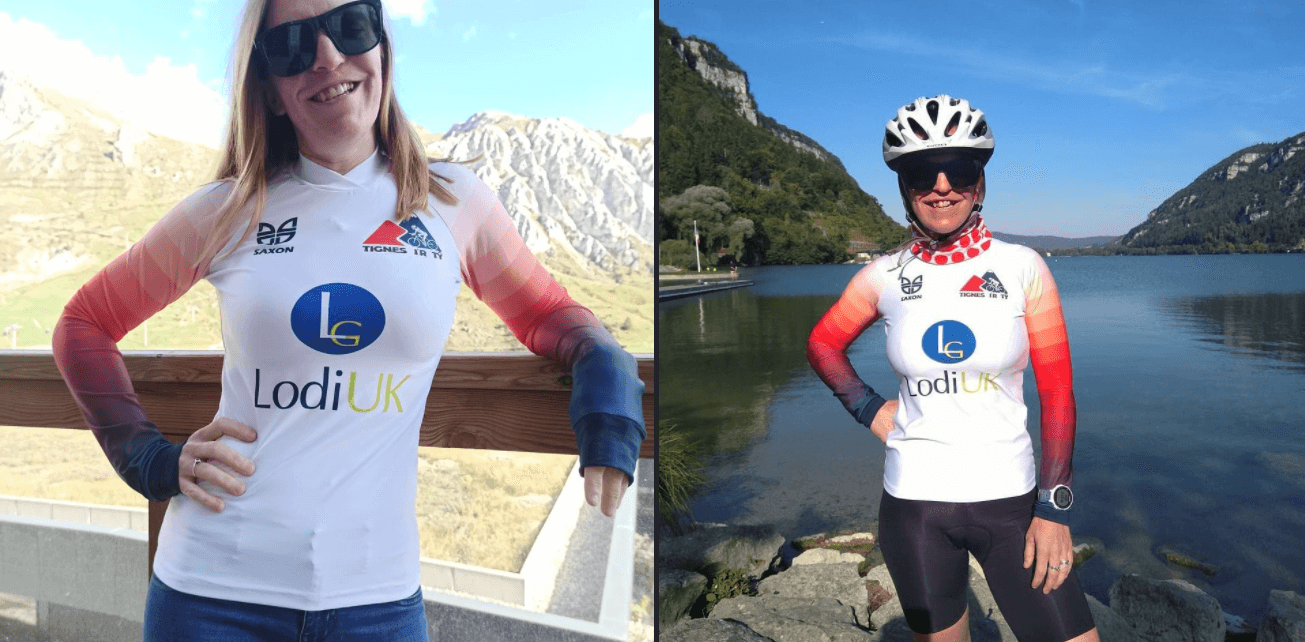 ---


Here at Lodi UK, we like to think of ourselves as a company who genuinely cares about not just the community within our team, but also the local community as a whole.
When our very own Supply Chain Manager Linsey asked us to support Kewford South Under 9s football team - starring her very own star-player son - we were excited to help.
To keep them warm through the winter, Lodi sponsored the team with brand new winter tracksuits. They may be a little on the larger side, but this allows some growing room for an already flourishing football team!
All players train hard on Wednesdays and play matches every Sunday until May, with Lodi UK right behind them (literally!).
The team, led by coaches Mike and Faye Garrington, have played matches in Oldbury, Shrewsbury and Kingswinford - the latter being the home of Lodi UK itself. They even had a decisive 6-3 victory on the day they got their new tracksuits. It sounds like the Under 9s and Lodi are the perfect team.
Kewford South recently had two new arrivals, as Mike and Faye welcomed twins. Lodi hopes to support Kewford South when the twins grow into footballing stars like the current team!
Stay tuned for more feelgood news here with the Lodi UK team!