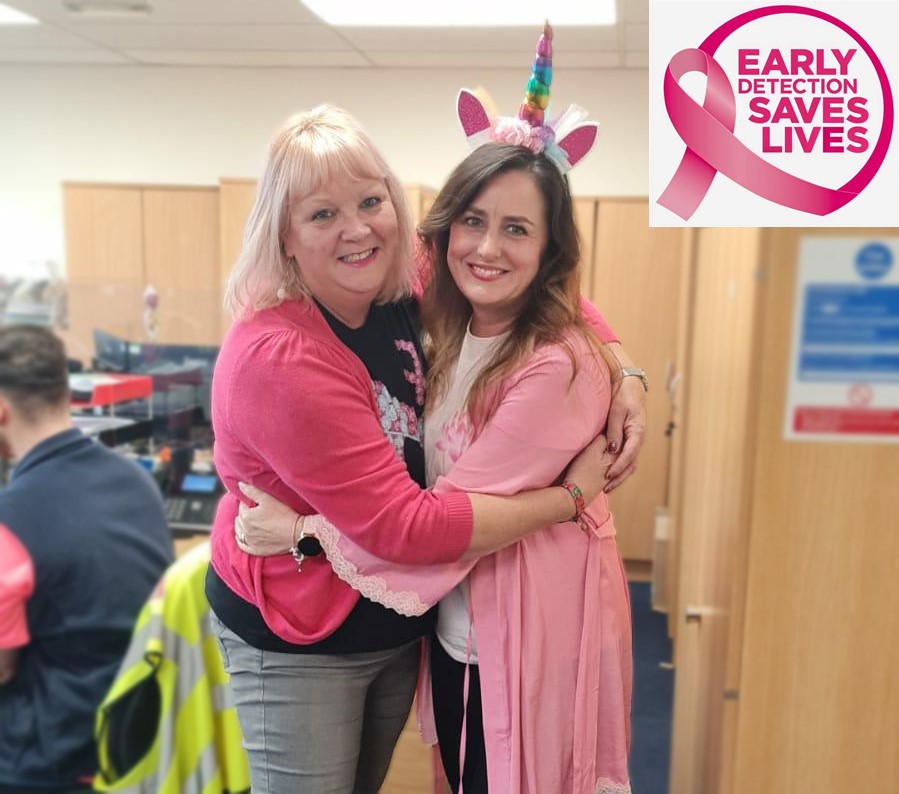 With one of the team having fortunately had breast cancer detected and treated successfully this year, our annual fundraiser for Breast Cancer Now was even more significant and close to our hearts.
This October, the team raised over £300 for Breast Cancer Now as part of their WearItPink campaign.
Every department dressed in pink fancy dress, creating some very bright office fashion!
Take a look at the certificate below that Breast Cancer Now has just and read about why they are a worthy cause.
About Breast Cancer Now
Breast Cancer Now is a charity in the United Kingdom which was formed in 2015 by the merger of Breast Cancer Campaign and Breakthrough Breast Cancer. It is the United Kingdom's largest breast cancer charity. Its declared "Action Plan" is "by 2050, everyone who develops breast cancer will live".