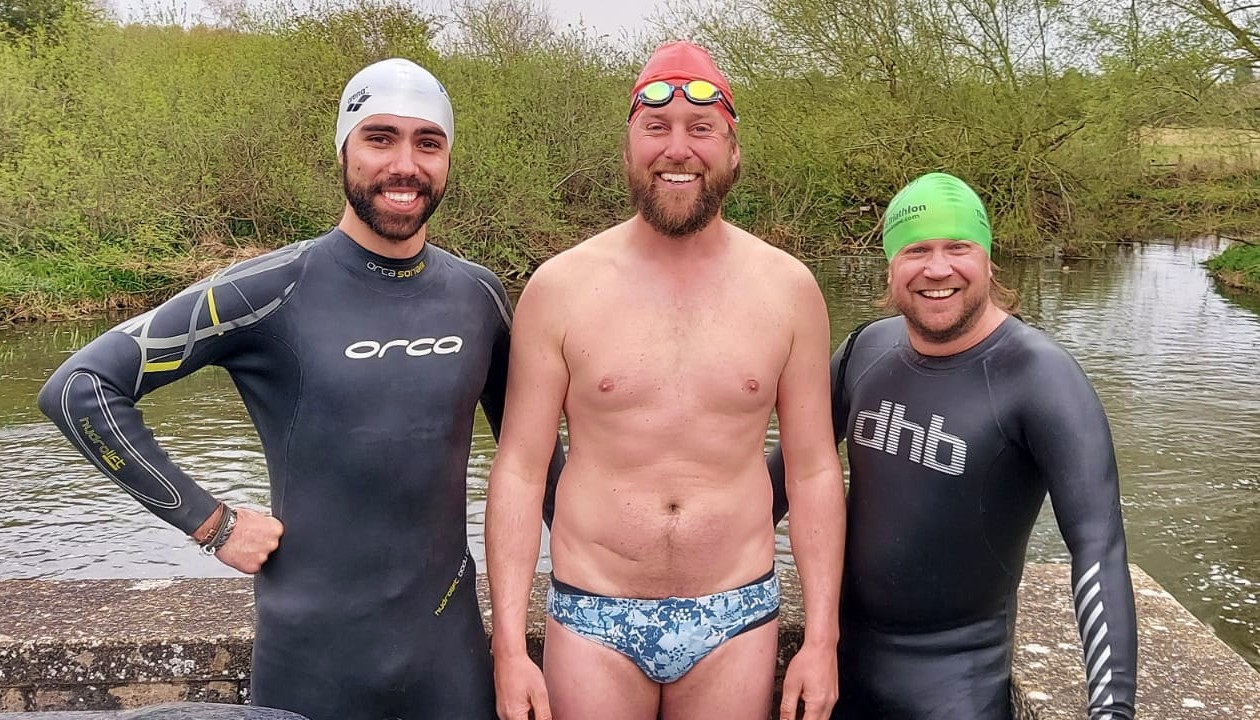 Earlier this week, Tony, Sam, Roger and Kate headed to Northamptonshire to visit social media star, Farmer Tom. Tom is an arable & sheep farmer, runs the charity FarmerTime and was featured in the TV show, Born Mucky. As well as filming a promotional video for the new Phobi Smoke Pro 90C+, Lodi also filmed a new episode of the Agri Podcast.
In order to put the guests at ease, the team takes them to take part in their favourite sport. In the first episode, Ross and Sam took agri-store owner and ex-jockey to play a round of golf. You can watch that episode here.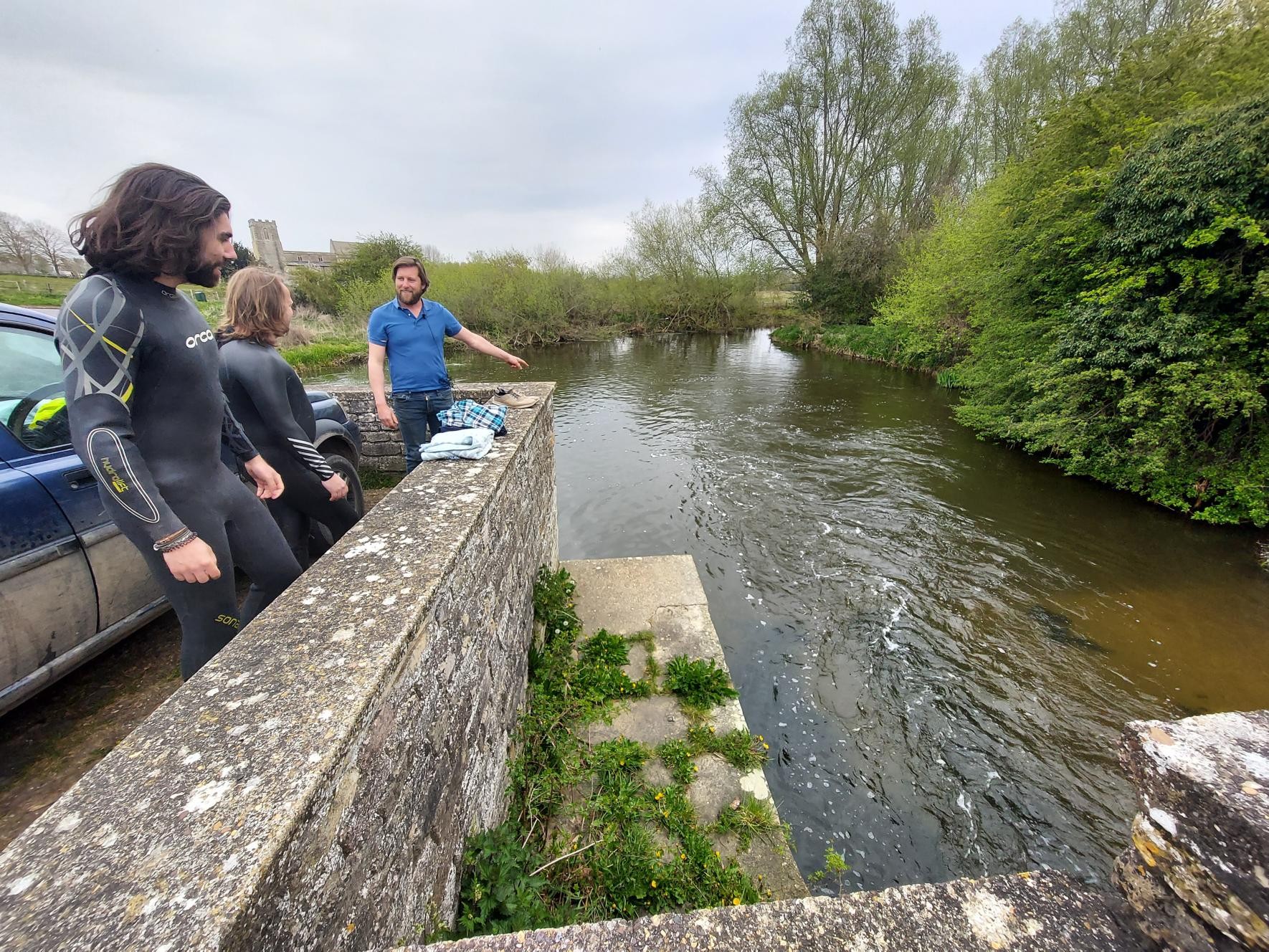 In a shock to the team, Tom suggested wild swimming in the River Nene. After Tony and Sam had put on their wetsuits and a safety briefing, it was time to jump in and get started on the ¼ mile swim. Tom, Tony and Sam made good time and still had smiles on their faces at the end, despite the nippy 9.7⁰c water temperature!
After a quick change, Tom and the team headed to a nearby pub for a short interview about his love of the countryside, his time at Universal Studios and his charity FarmerTime.
We will be uploading the episode shortly so check back soon.