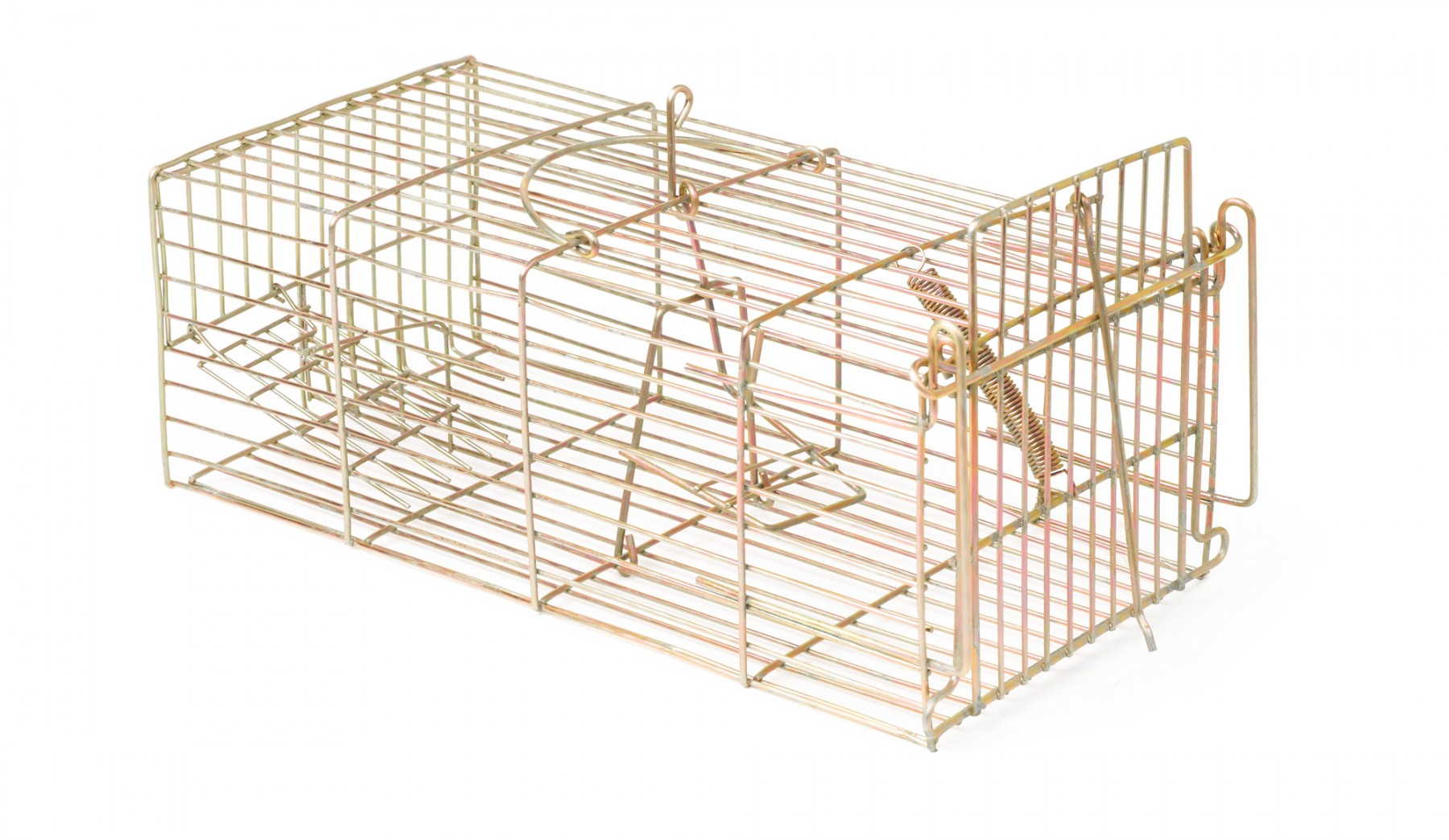 Consumer Pest Control
Racan Rat Trap Humane
---
Product: Racan Rat Trap Humane
Code: RACO1097
Description: RACO1097
ENQUIRE: Racan Rat Trap Humane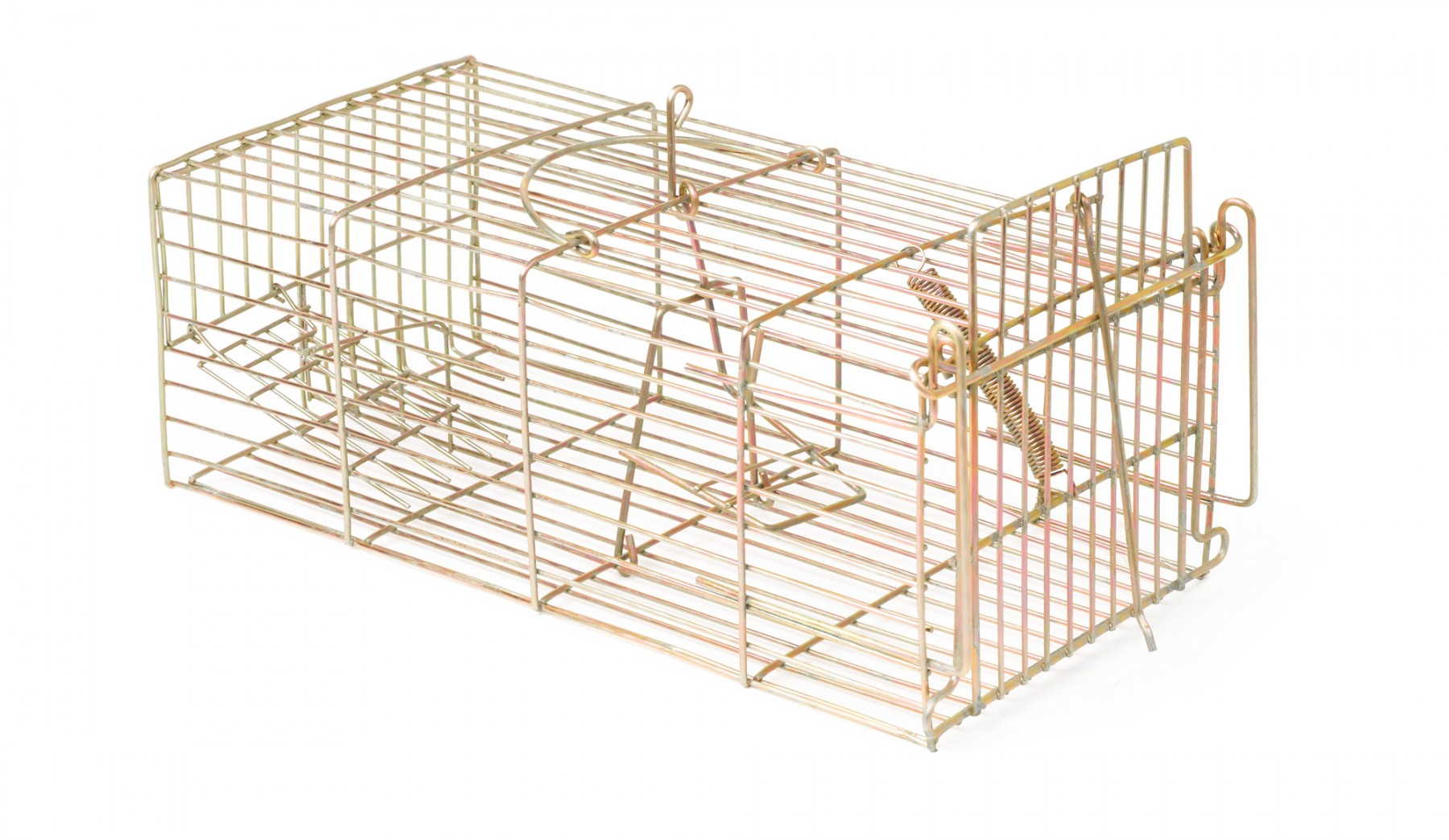 A traditional style cage trap as used by professionals for the humane trapping of rats or similar sized pests. The entrance is quickly sprung closed when the intruder takes the bait. Safely trapping it inside. The cage also acts as a multi-catch trap with a one way door at the opposite end of trap allowing for further rats to be caught inside.
Double entry multi-catch trap
Re-usable
No poison required
Setting Trap
Lift the cage door locking bar up to the top of cage.
To open the cage door lift the setting arm and place into trigger loop in middle of cage trap. By pushing the setting arm into the loop should automatically open the cage trap door.
Let the trigger arm take the pressure of door spring. The trap is now set
How to Use
Bait the treadle plate with either RACO Rodent Attractant or any food you know the rats have been eating. Also bait the front of cage to entice the rats.
Place the cage near to known rat activity or runs.
Once the rat steps on to the treadle plate where the bait is placed the door will automatically shut trapping the rat inside.
A small one way door at the back of the cage allows other rats to enter that try to get close to the caught rat.
Tips
Make sure the setting arm is placed on the very edge of trigger loop to make the treadle as sensitive as possible. Push the arm too far into trigger loop and the trap may not work effectively.