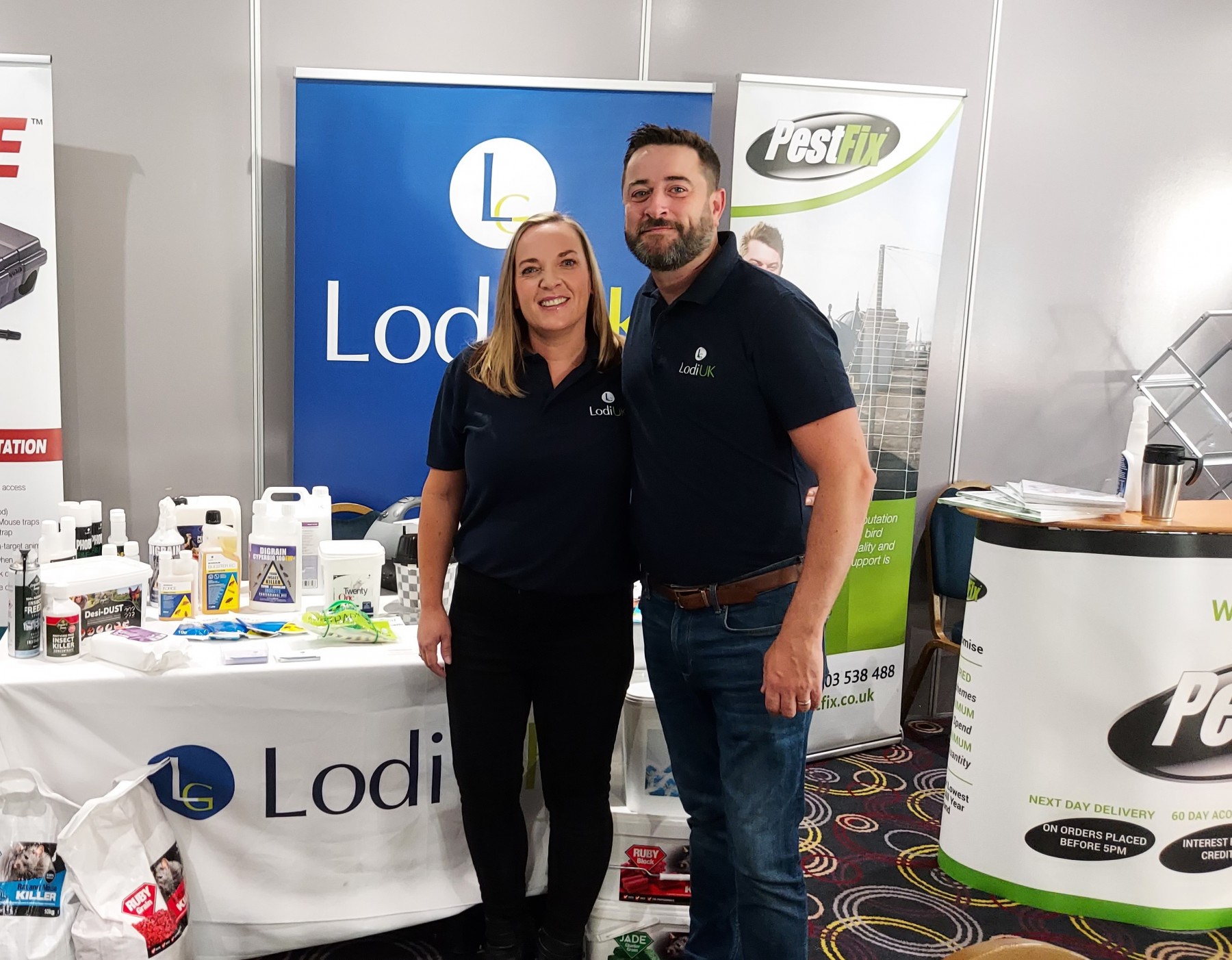 Lodi UK's friendly Professional Pest Control team attended BPCA Forum South East on 5th October at the Mercure Letchworth Hall Hotel.
Matt & Shelly spoke with customers on best practices using Lodi's professional range of insecticides and rodenticides including Digrain, Phobi and Lodi's Gems.
For attending pest controllers were able to claim 6 BPCA Registered/4 BASIS Prompt CPD points.
Forums are completely free to attend and include free breakfasts, CPD points, interesting speakers, the latest products, sector updates and a chance to have a chat with the industry so we'd recommend taking part.
The next forum will be: