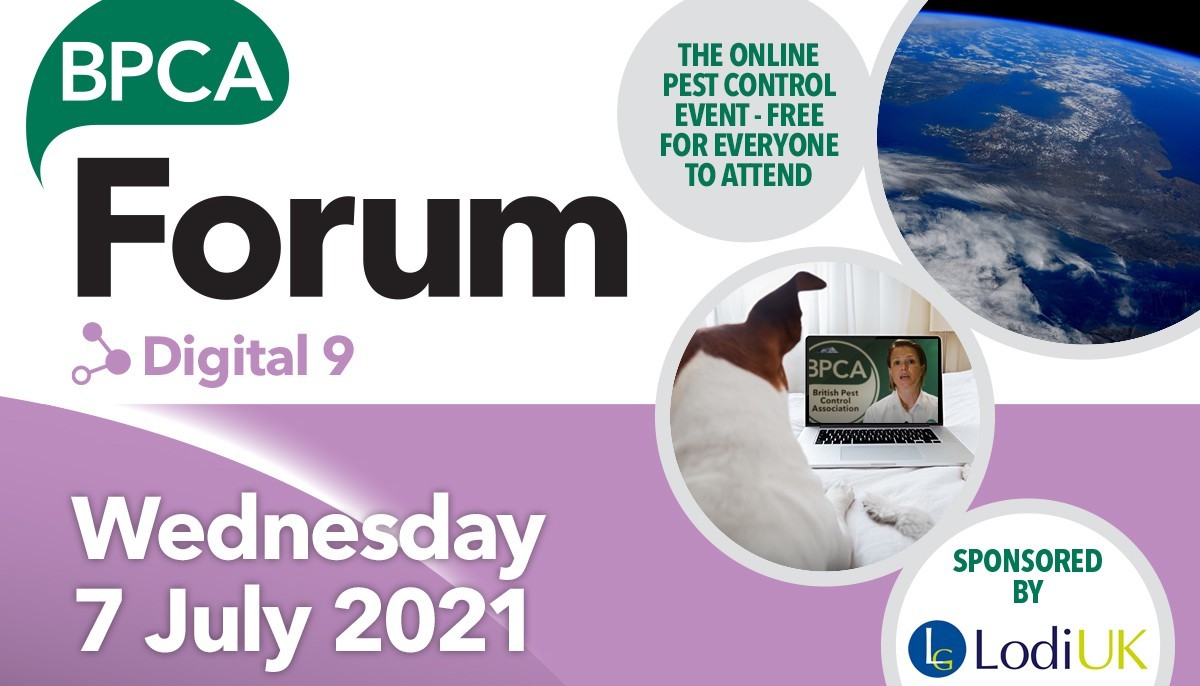 Lodi were delighted to sponsor the latest BPCA Digital Forum. The BPCA are hosting the Digital Forums as part of a series of educational forums and webinars. The virtual pest event was packed with industry news, technical sessions and guest speakers. Over 250 pest controllers, business owners and other professionals attended.
Our pest expert, Matt Towler, gave a fascinating talk about wasps in the UK and how to get rid of them. The other topics covered included bird control lasers, pest inspections and the use of glue boards. There were also 3 CPD points on offer.
The next digital forum will be on the 28th September and we look forward to it.
For more information, go to www.bpca.org.uk/forum