Thursday 21st July
10th Anniversary of Farm Safety Week
Farm Safety Week
Farm Safety Week has reached its 10th Anniversary!
For the past 10 years, Farm Safety Week has been going strong after being launched by the Farm Safety Foundation.
They have been raising awareness of the poor safety and dangers that feature in the agriculture industry.
Since its inception, it has garnered 400 partners and is active in 5 countries.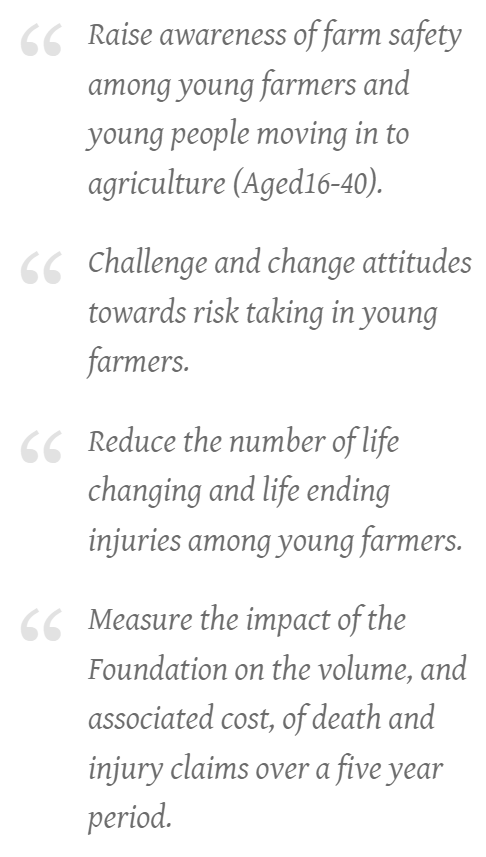 Why is it necessary?
Farming has a consistently poor safety record in the UK and Ireland. Farming makes up 1% of the world's working population, yet it accounts for 18% of all deaths in the workplace.
The latest HSE figures show that, between April 2021-March 2022, 22 people have died in the farming industry. Of these 22, one was an 85 year old farmer, and one was a 9 year old.
This number is too high! As Stephanie Berkeley, Manager of the Farm Safety Foundation, says, "one life lost is one too many!". Great improvement has been made in the past 10 years, with the average number of yearly deaths decreasing, but there is still a long way to go.
How do we help?
The NFU Vice President Dave Exwood has pledged to upskill safety training in the agricultural industry in order to improve safety on farms. Exwood says, "we are constantly learning" and upskilling "is a simple and cost-effective way to increase awareness… and manage risks on farm(s)".
The 5-year average remains at 32 deaths a year according to the HSENI and farming-related deaths in Northern Ireland make up 33% of all workplace deaths. In order to improve this, attitudes and practices need to be changed so that farms are safer environments.
However, its not just about the farm itself. The mental and physical wellbeing of farmers must be prioritised.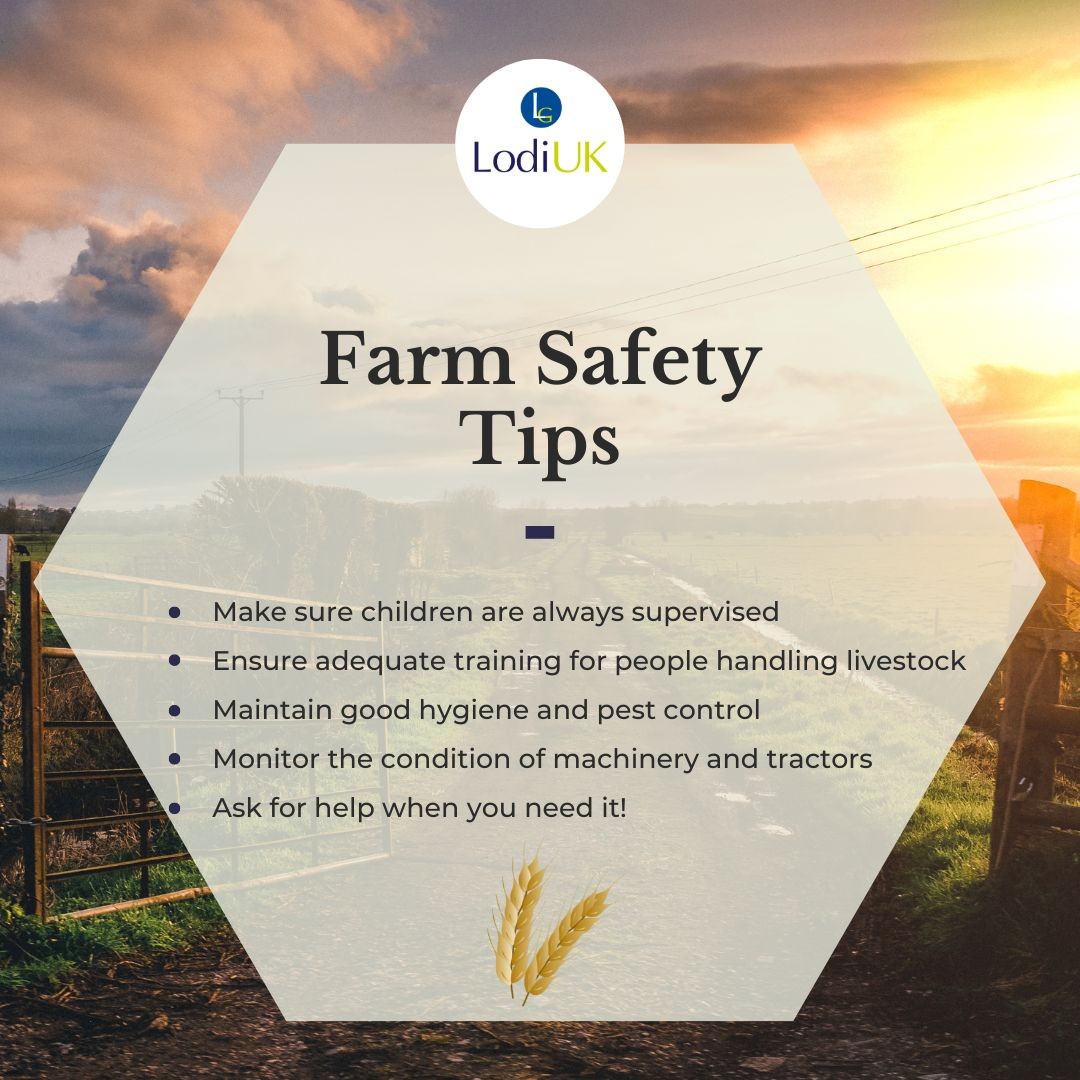 Gavin Lane, CLA Vice President and Chair of Farm Safety Partnership says, "the agricultural sector remains the most dangerous industry to be working in across the UK for fatalities". This is supported by the Fatal Injuries in Agriculture report released on 18th July showed 25 deaths on farms in the UK in the past year (41 in the previous year).
Lots of work still needs to be done to support the backbone of the country. Policy makers, farmers, the general public and everyone who supports farming… "Let's Make Change Now".