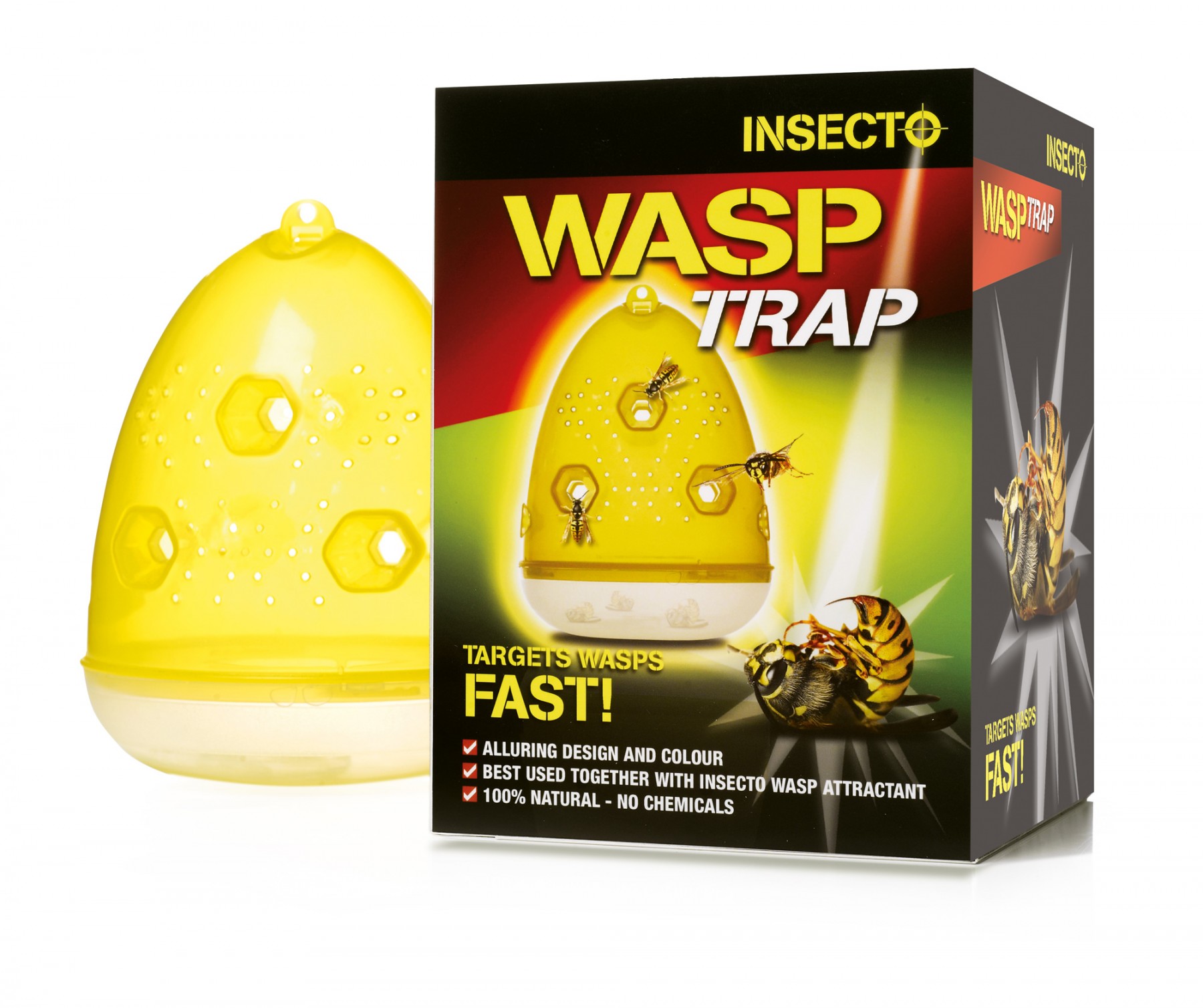 Agricultural Products
Insecto Wasp Trap
---
Product: Insecto Wasp Trap
Code: INS3005
Description: INS3005
ENQUIRE: Insecto Wasp Trap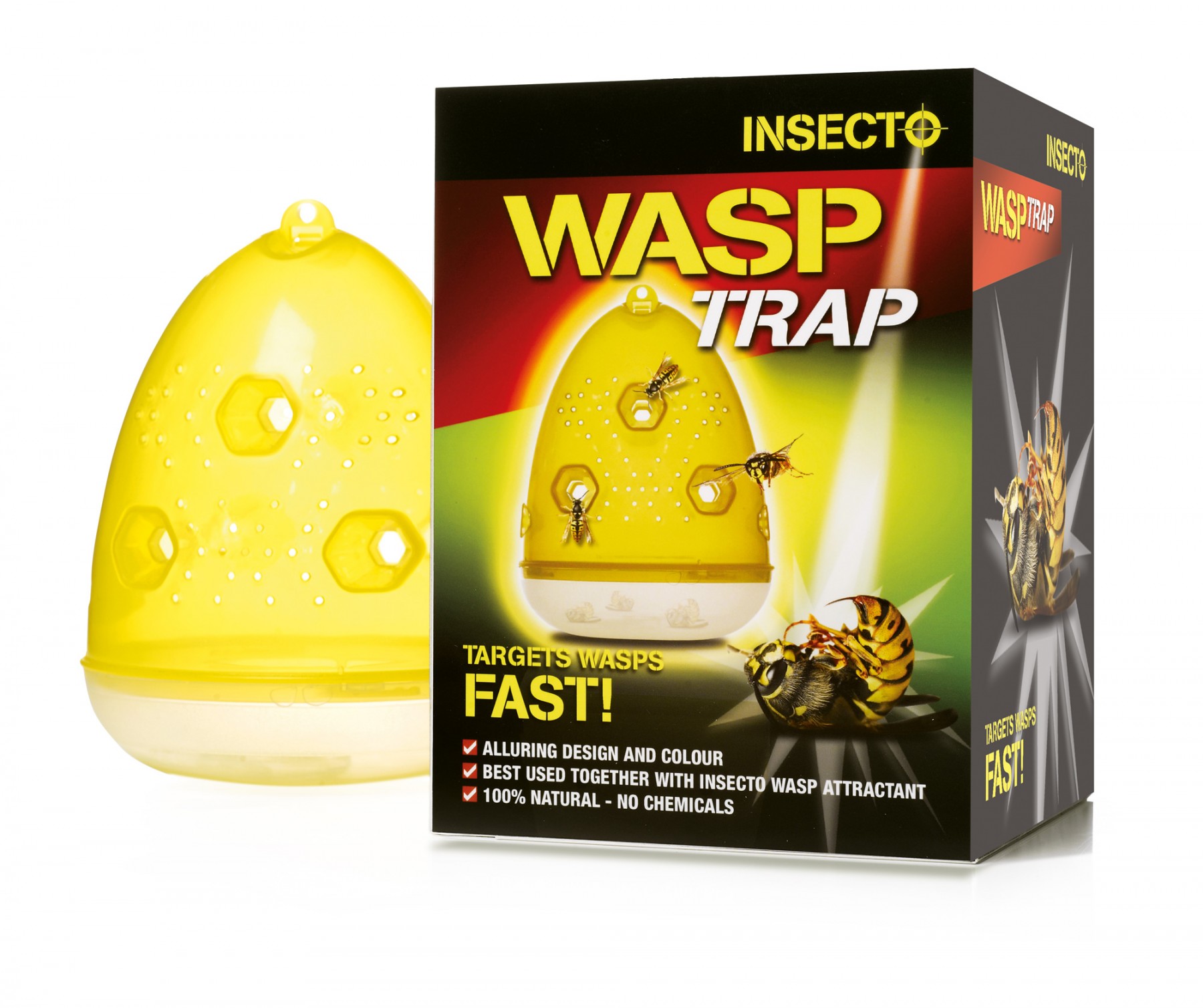 A chemical free wasp trap that has been designed to catch and kill wasps fast.
Simply hang or place wherever there is wasp activity perfect for outdoor use.
With six funnel shaped trapping holes, symmetrically arranged, wasps cannot escape the trap.
There are a number of additional openings that ensure that the smell of the attractant disperses effectively and alluringly.
The trap can be placed on a flat surface or suspended with the cord that is supplied.
The pack contains a trap, complete with suspension cord (attractant sold separately)